Application Development and API
"Crafting Applications, That Are Technically Efficient & Sensible to Marketing Needs "
It's all about the Ambition
At Akarmaxs the client's ambition is at the center. Ambitions ranging from building a legacy to unmatched memorable user experience. Join us now to get the "APP" that brings you a profitable business, loyal customers and brand value. Explore our broad range of application development services
to build a brand.
How do we fulfill your Ambitions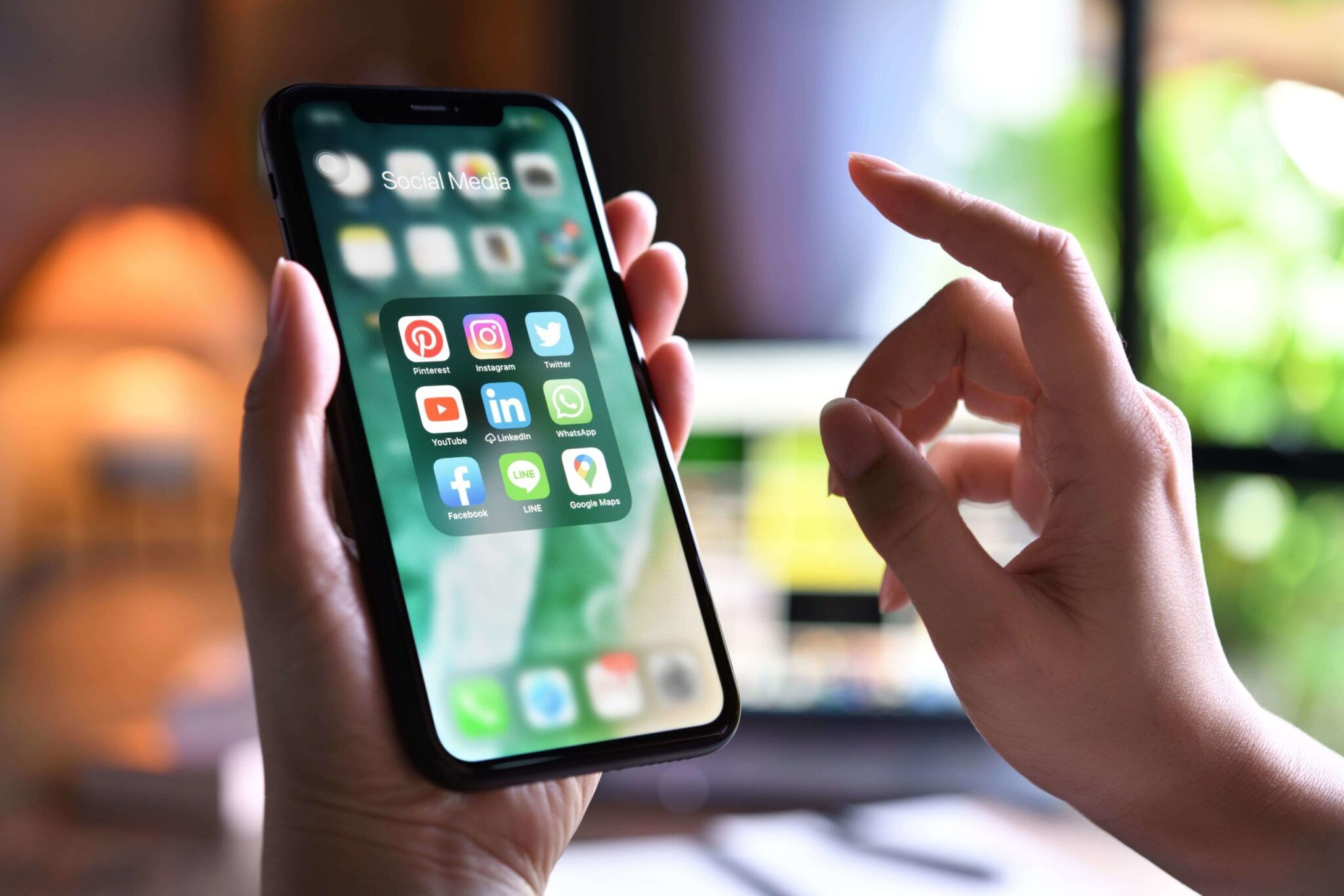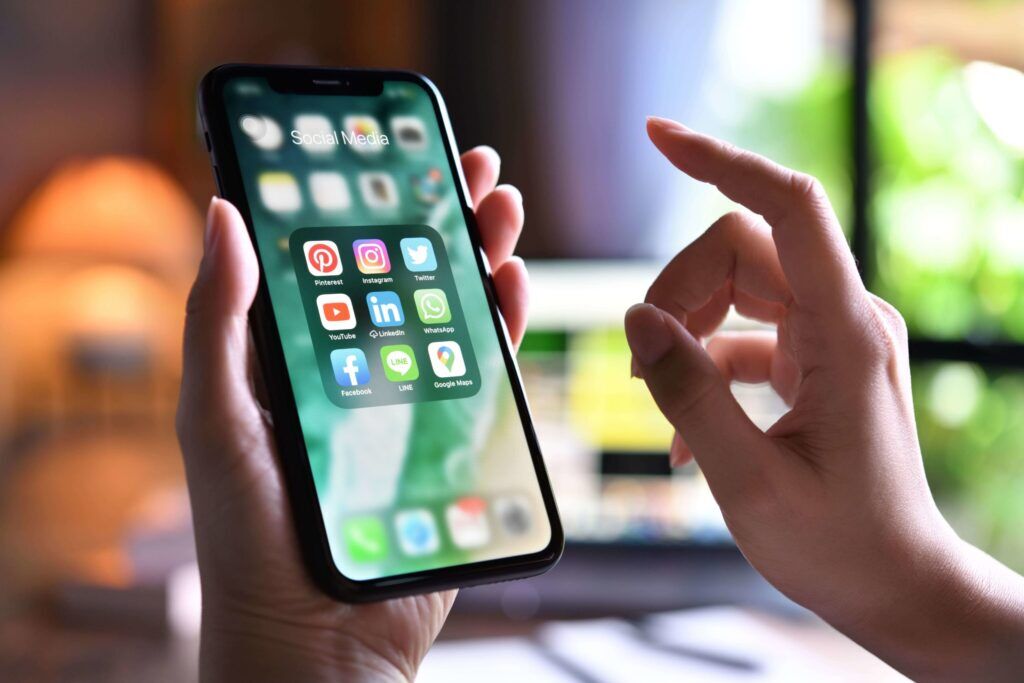 When it comes to your innovative app concept. Akarmaxs focuses on your vision as well as the solution provided by your app to your target audience. Thereby making your app more feasible and practical.
Converting your idea into a reality requires a detailed and well-defined strategy. At Akarmaxs get a statistically based, fact-backed & prudent strategy that includes detailed industry competition analysis, monetization techniques, app marketing strategy, Android-iOS compatibility, prioritization of app functionalities to name a few.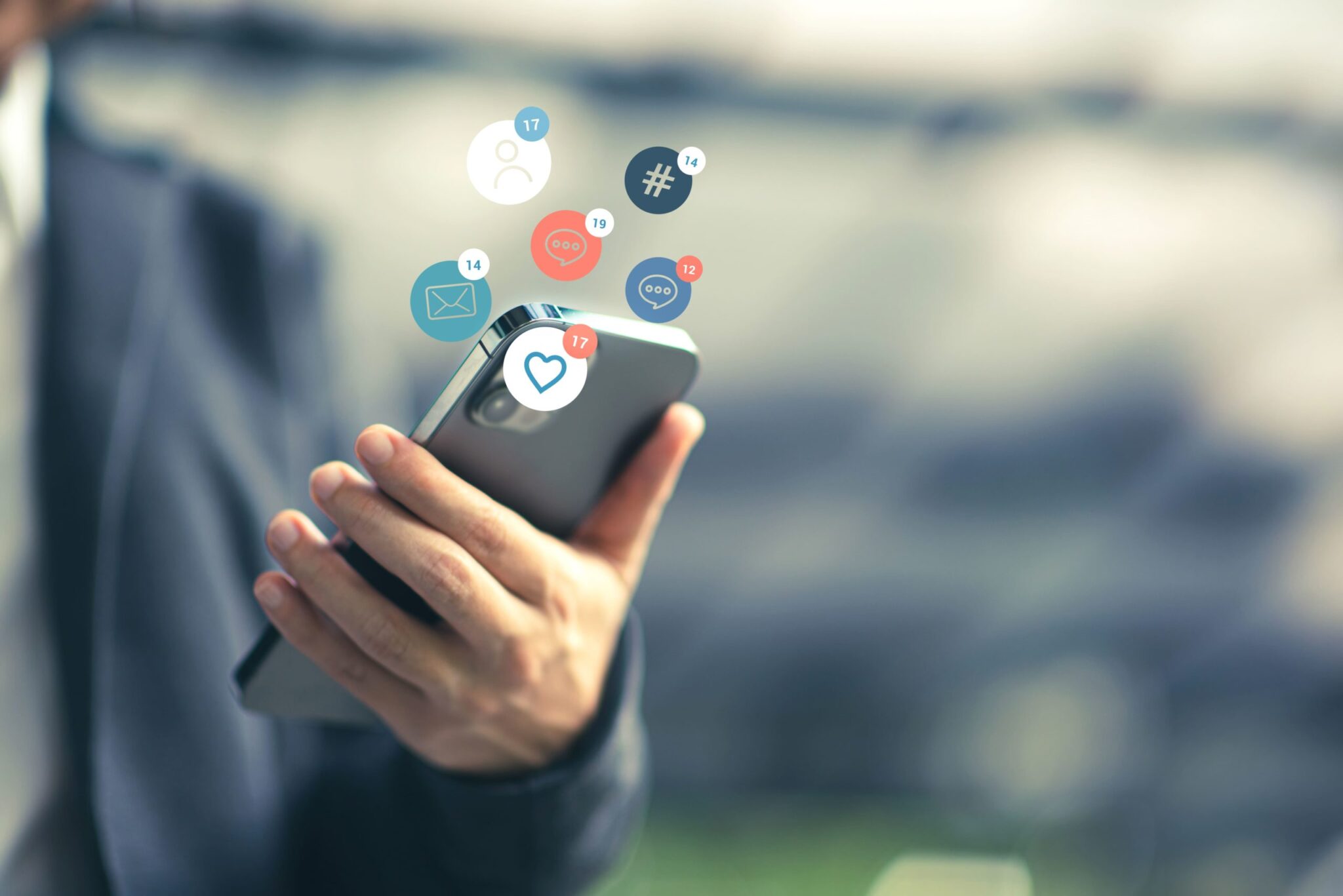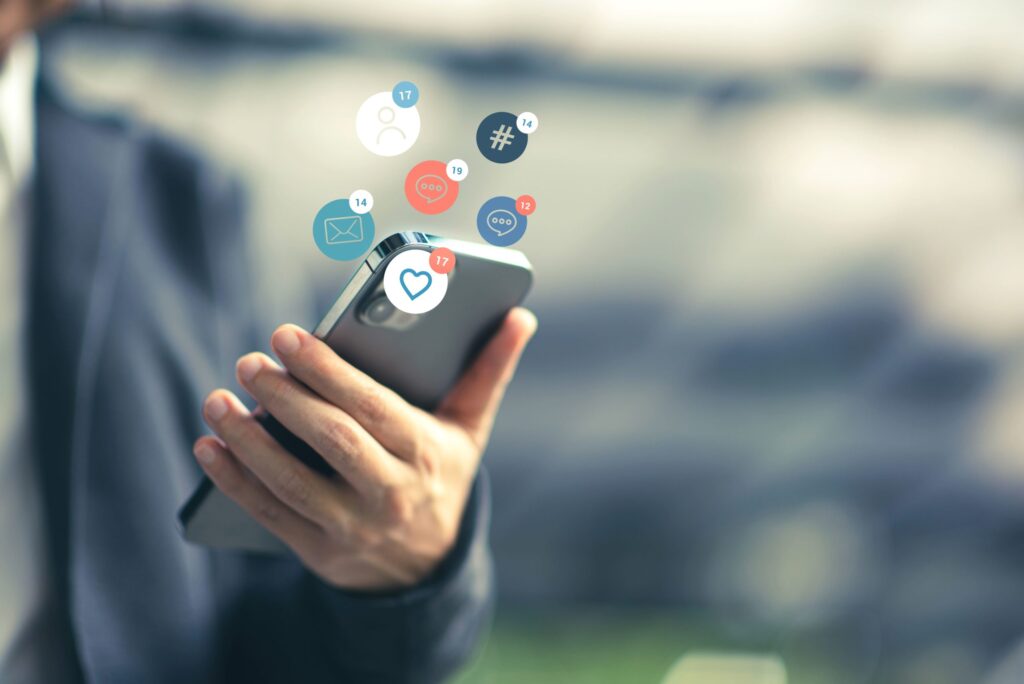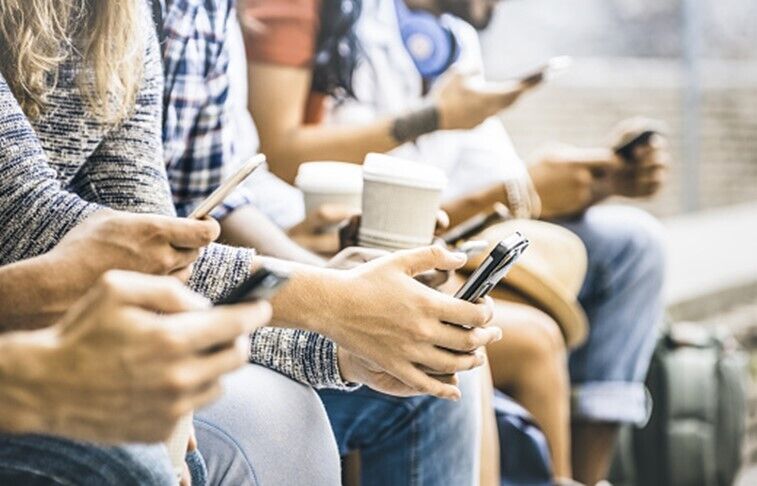 At Akarmaxs designing a seamless UI/UX includes an in-depth analysis and integration of your target audience and objective of your application. By efficient data collection and data display based on our flexible information architecture, appealing & device- based wireframe layouts. Along with state of the art precise application design mockups using Adobe XD, Adobe after effects, Adobe premiere pro, Adobe audition, Adobe photoshop (version 22.5).
Get convenient, adaptive, user-friendly application designs. Our expert certified team of
application developers provide your application the finest scaling and smoothest animations. Finally giving your application users an unforgettable and insightful journey.
For a successful application development planning of definitive tech stack tools, development landmarks, and system-based tech requirements is very crucial. Akarmaxs provides you with a customized, systematic, and well-planned Android-iOS compatible App development strategy and assistance. Akarmaxs provides you the option of add on functionaries and edits during any stage of application development. We have an expert in- house team of developers to provide your app with advanced front-end, back-end, and precise API features to give your app a competitive edge in your industry.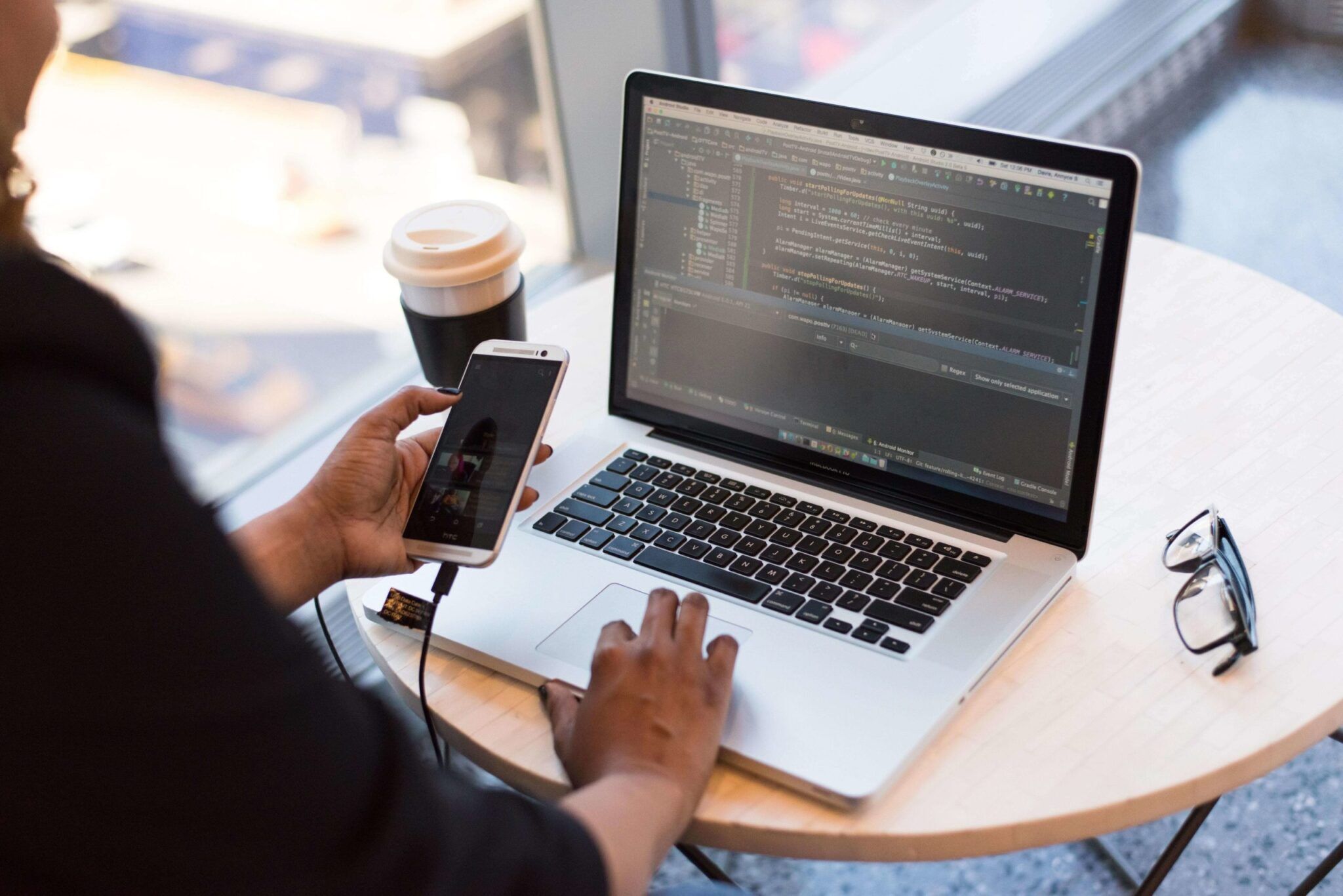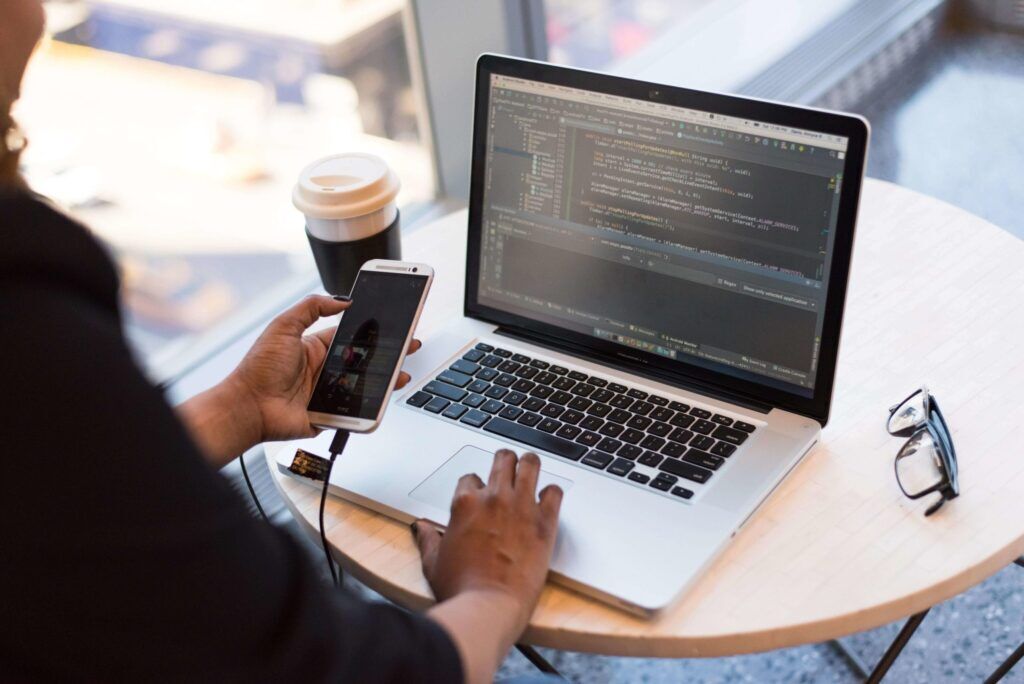 Platform compatible application development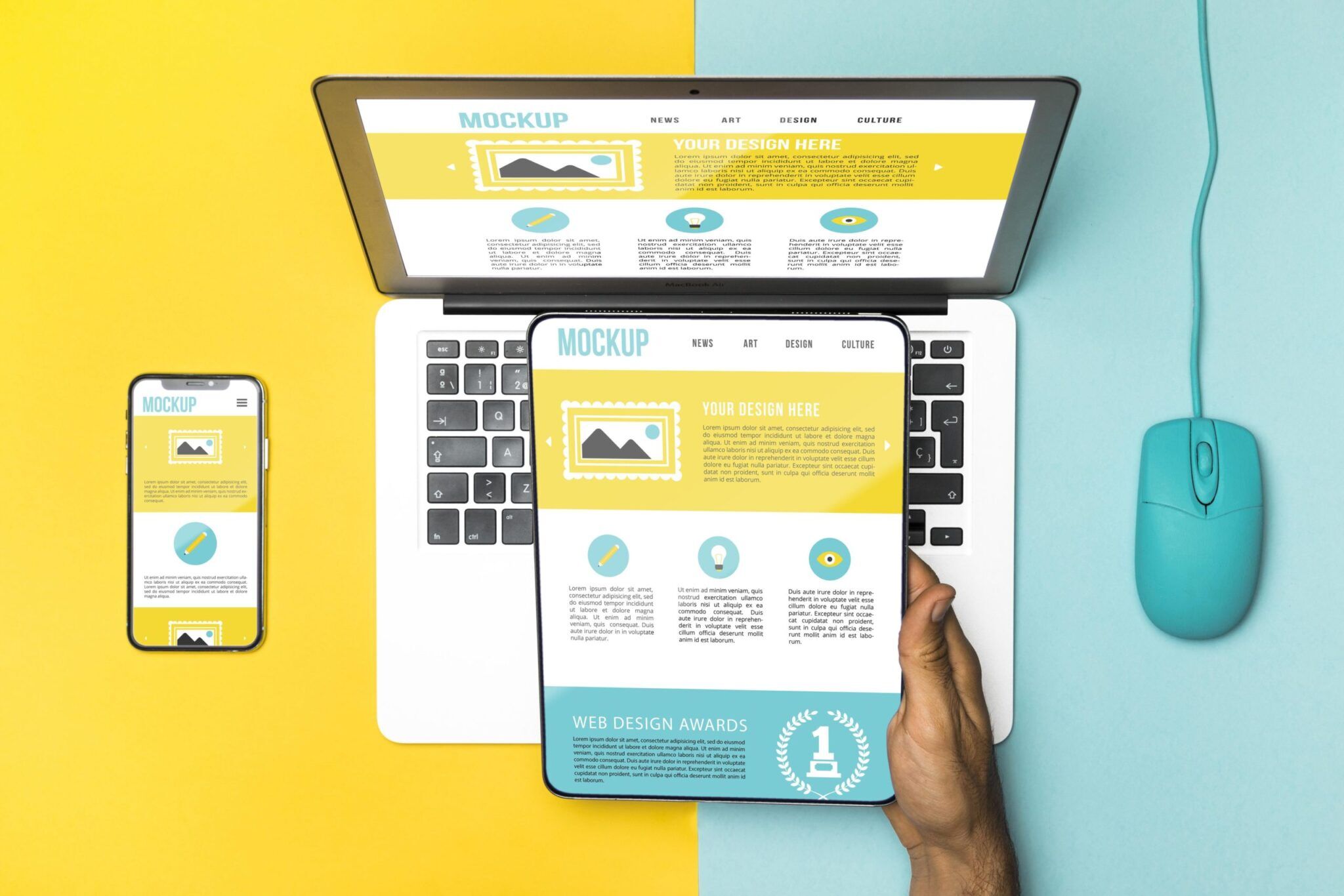 We provide platform-based application development services for Android-iOS devices through the latest open source app development frameworks including :
Developing applications that are cost-efficient, objective-specific, common code-based, and native code- based applications are one of our niches. By providing your application with multiple platforms, operating systems, and device compatibility. Along with affordable application development and maintenance with interactive-intuitive-extensive API support and frameworks. We have an in-house experienced team of qualified and skilled professionals in high-level programming languages such as REACT.js, NODE.js, RUBY, SWIFT, PYTHON, COTLIN and DART to name a few. Akarmaxs provides its ambitious clients optimized target-specific software development kits which are affordable, practical, platform compatible, and futuristic. Thereby ensuring our client's brand value growth, enhanced user experience, and user engagement.
Custom built API development
Akarmaxs for a long time is the industry expert in technically tailored API development services and integration solutions. We prove this fact from our customer testimonials having complex technical API requirements. Our tech-savvy team of committed API developers provides your application with reliable, well-structured custom APIs which are aimed at enhancing and enriching application services in a creative and easy-to-use format. We develop flexible and seamless resource integrations by employing powerful and efficient Microsoft platforms such as Azure, Funnel, Dell Boomi, Anypoint giving excellent web functionality and integrate diverse business system domains and existing applications.
Our developers build customized apps designed for easy and faster access to app data, business logic, functionality and web services. Our mobile, desktop, and cloud application API development services include developing service-oriented architectures (SOA), browsers, web sockets, operating systems, firmware/hardware, databases, and more.
Akarmaxs provides solutions for better API implementations that primarily solve issues relating to data sharing, content, internal, external communications and more.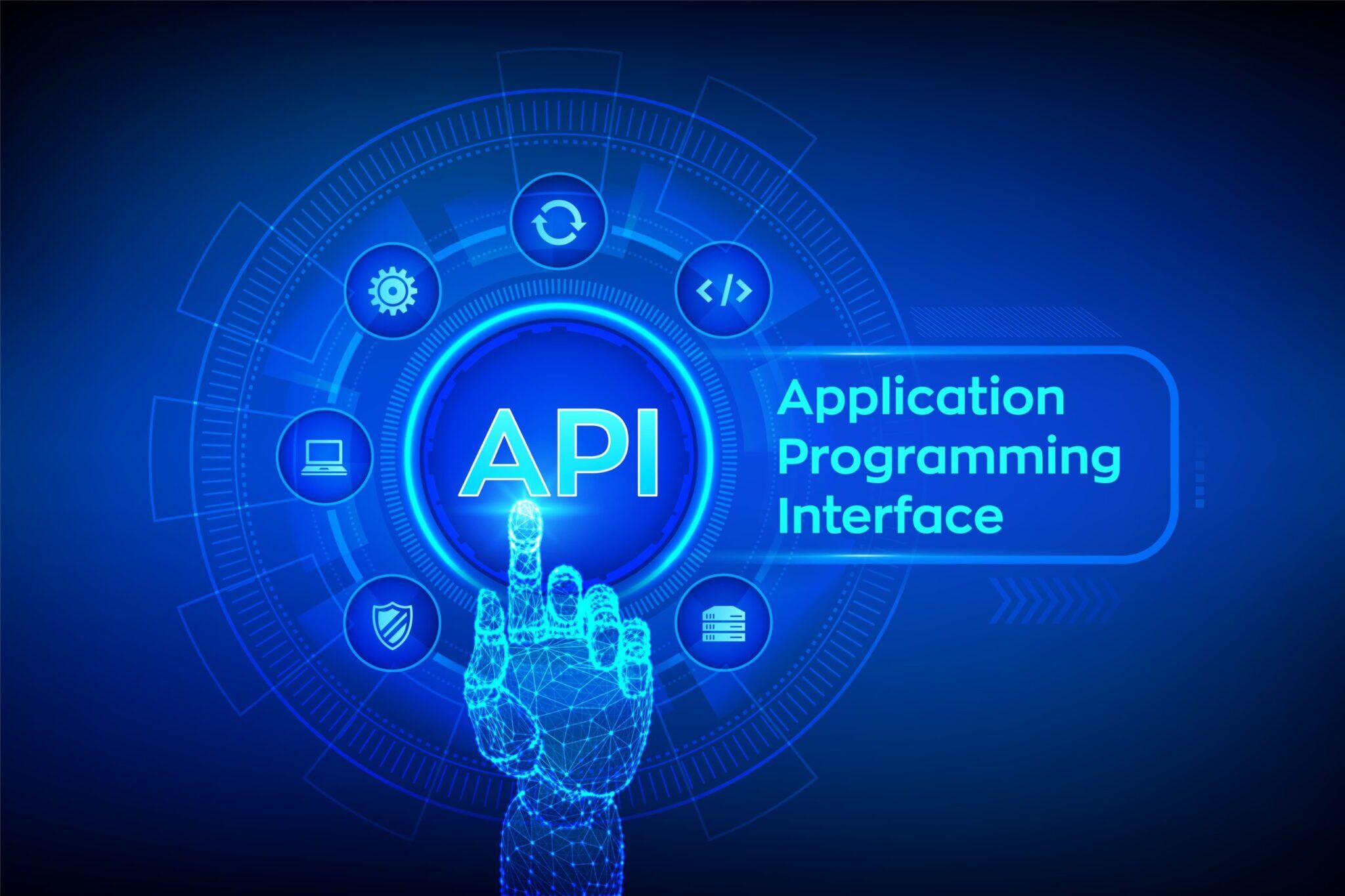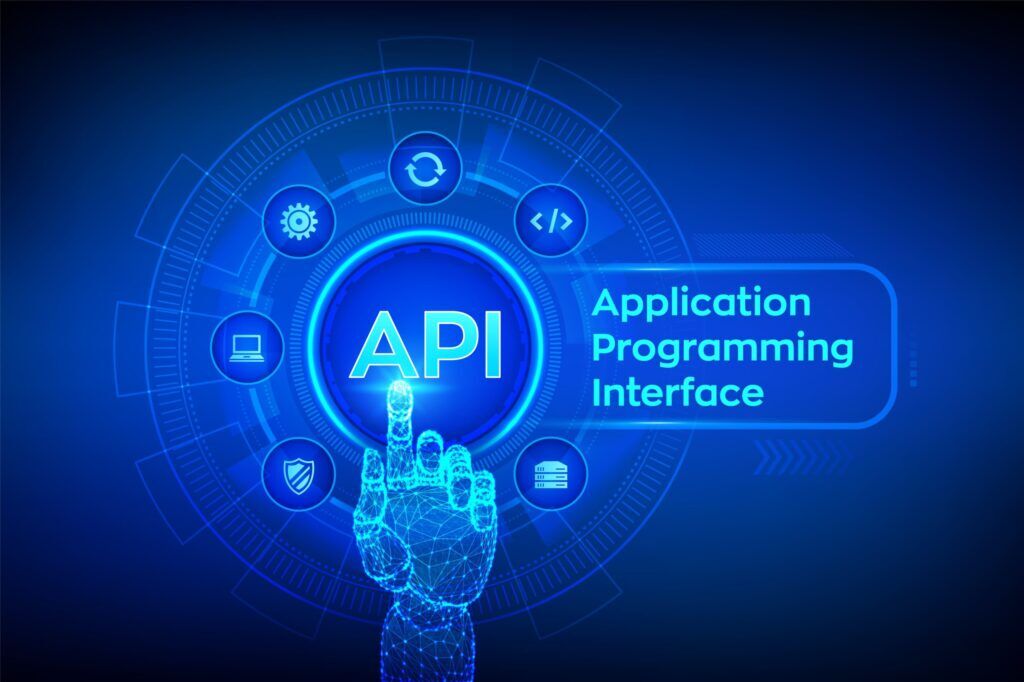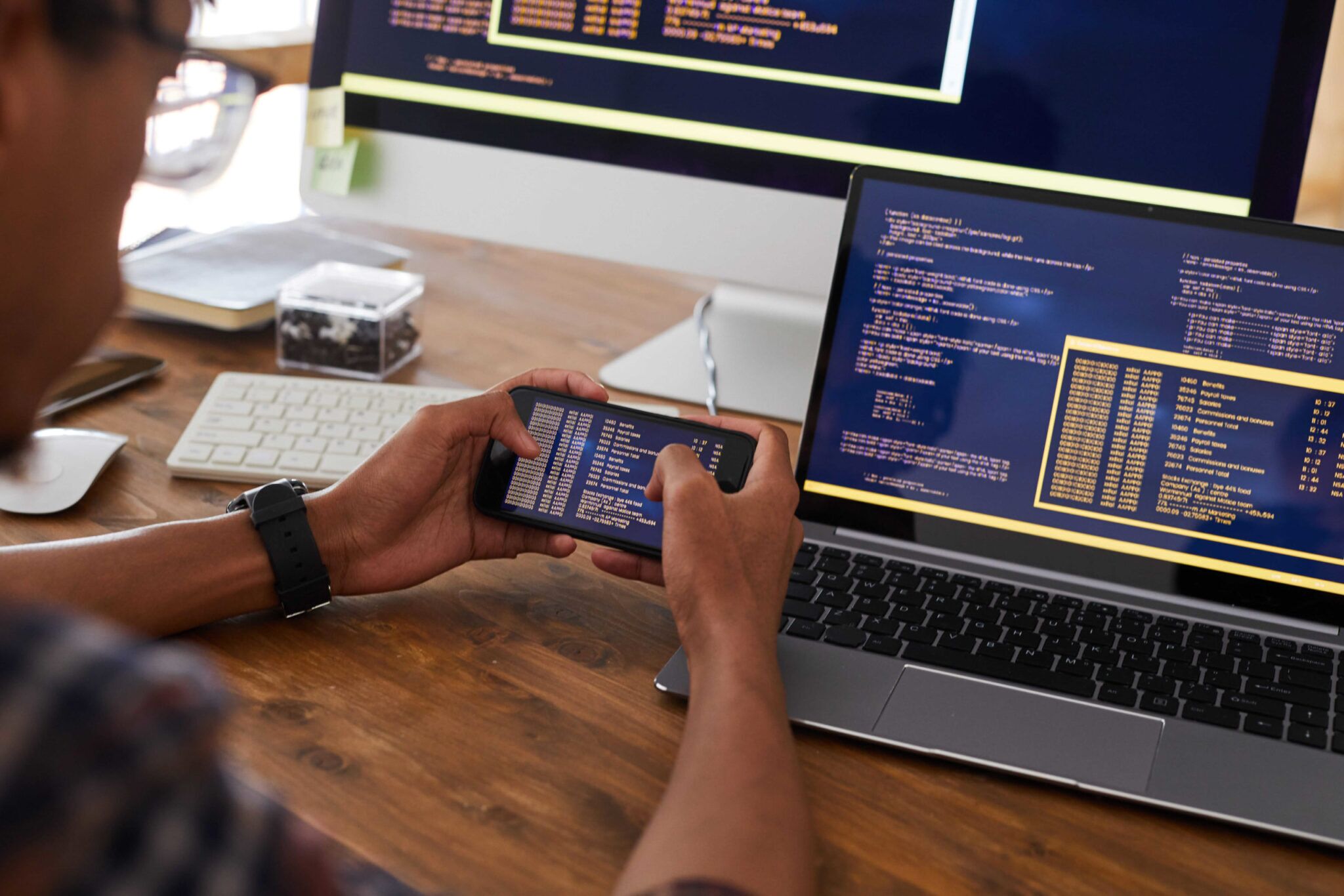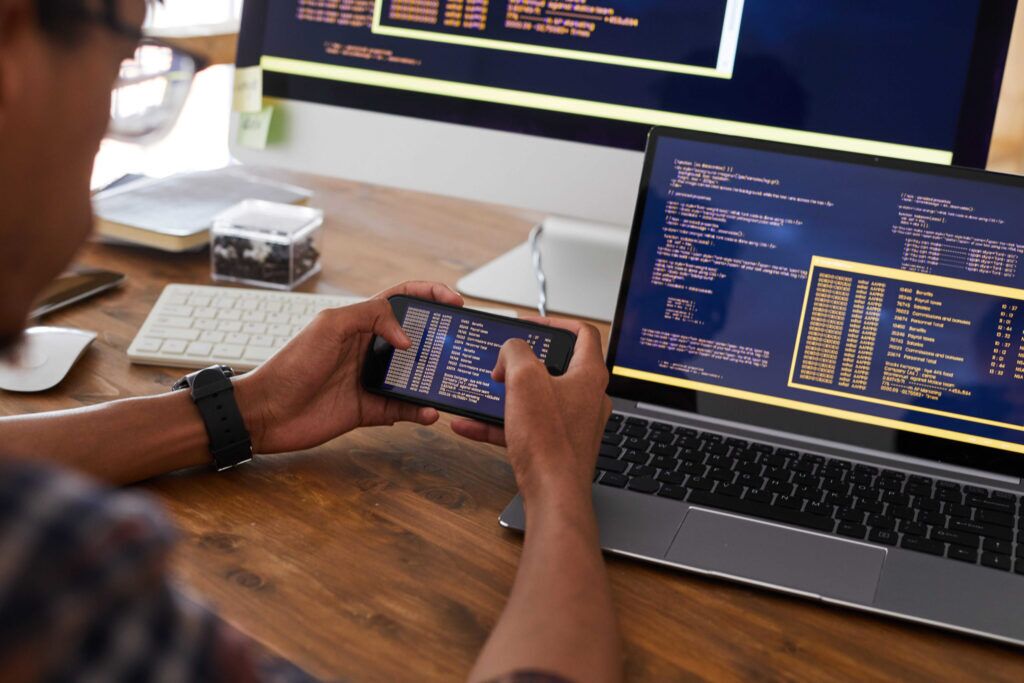 At Akarmaxs application testing means quality testing, quality assurance. Ensuring a high-quality refined application with optimal stability, security, functionality. We test your application in multiple real-time usage scenarios for app software quality evaluation, functional assessment, UI/UX adaptability test, Performance analysis, Security testing, Device, and Platform compatibility testing to name a few. Get a range of total application security & testing solutions from our dedicated accomplished Quality assurance team.
Application launch & support
With a specialized team of Application development and support team, Akarmaxs assists you to identify and launch your precisely developed application on a native /hybrid platform. With our extensive full-time support team committed to quick responsive and successful application launch. With a review-based, detailed analysis of application title, meta-data, description, launch icon, etc. We provide extensive performance monitoring depending on platform analytics and key performance indicators.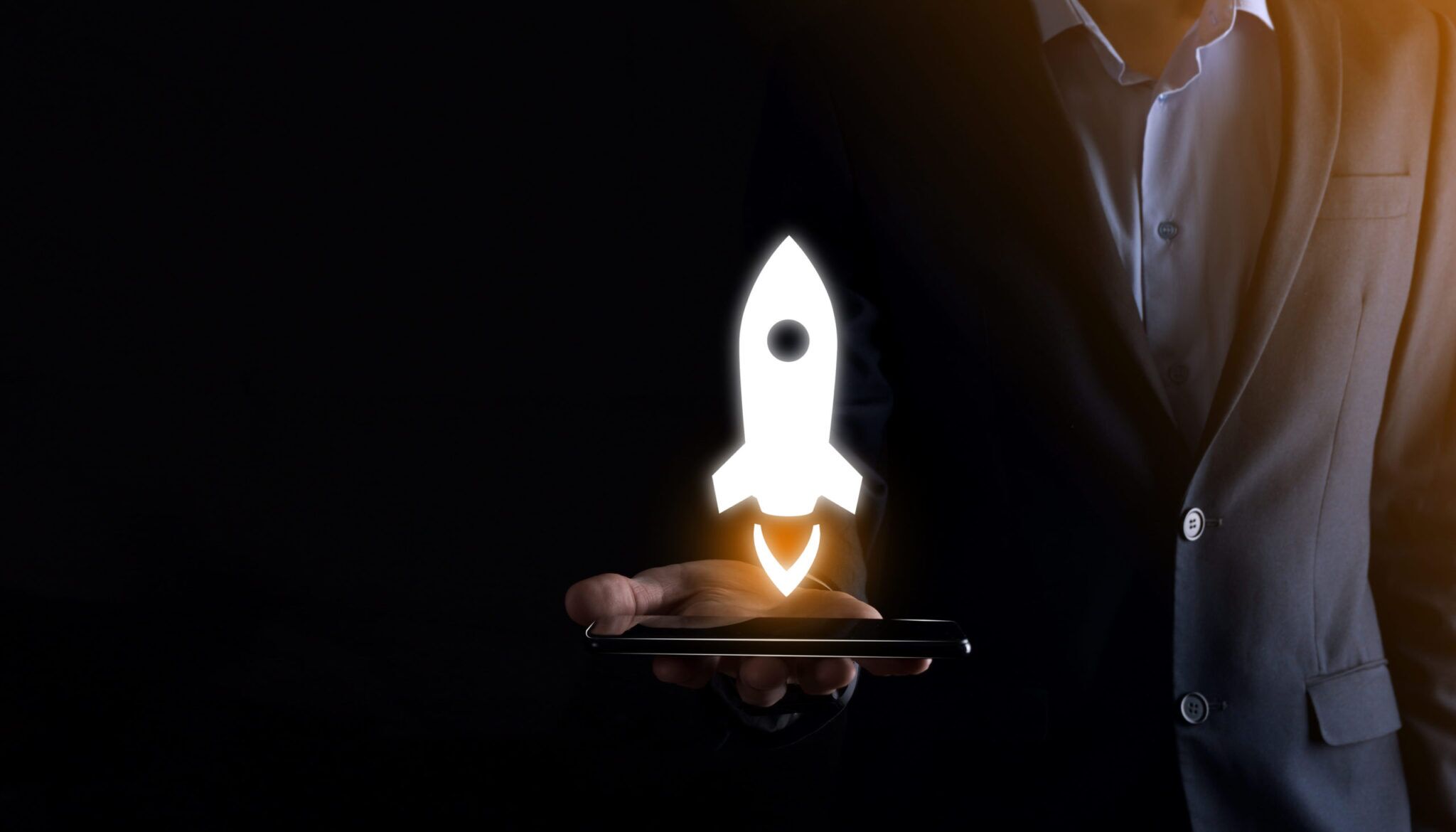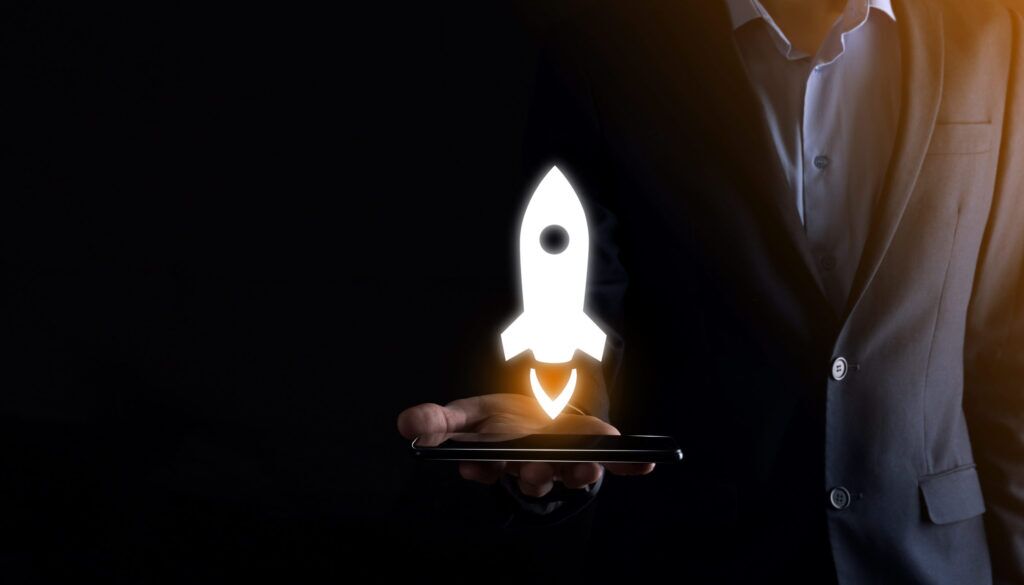 User-based application development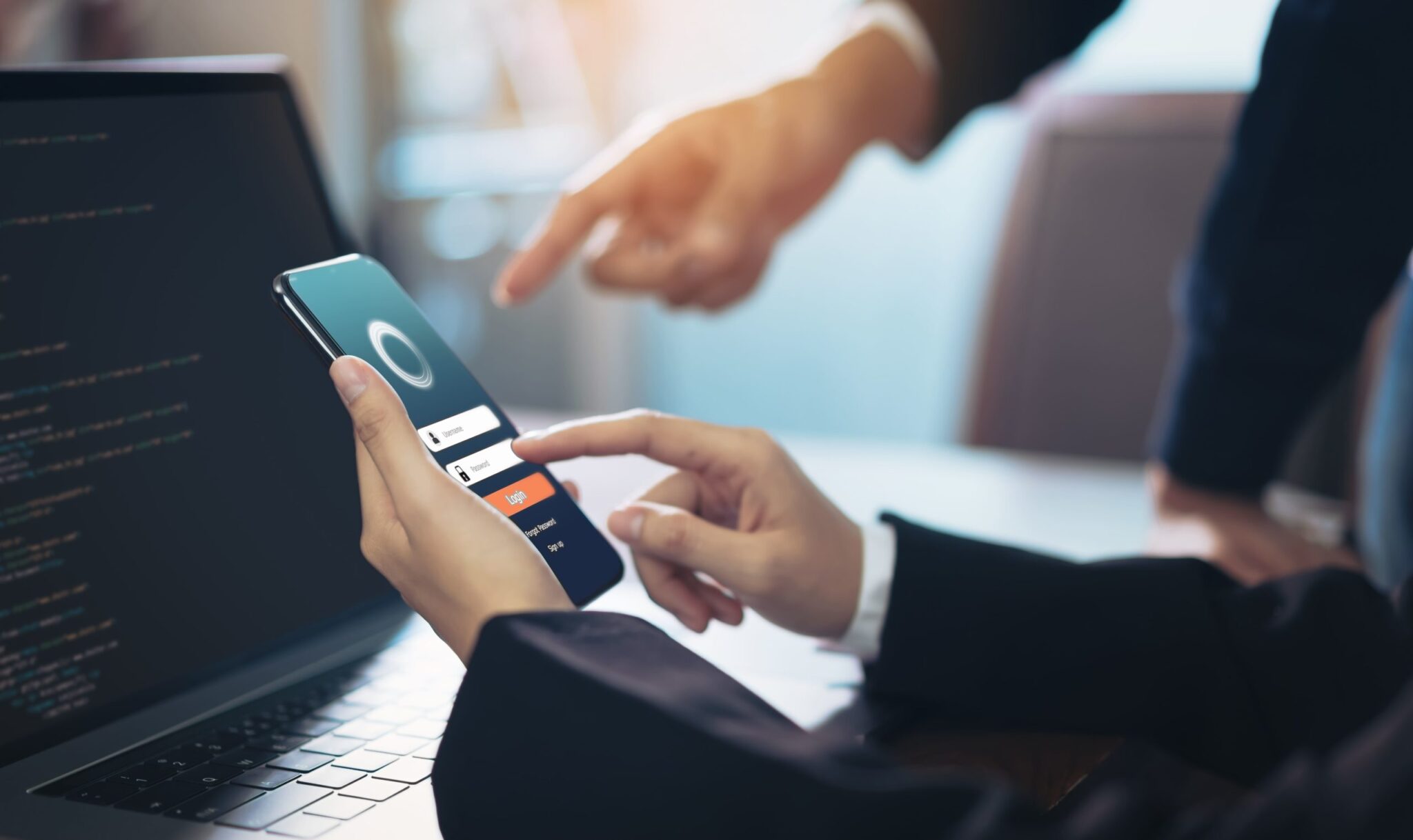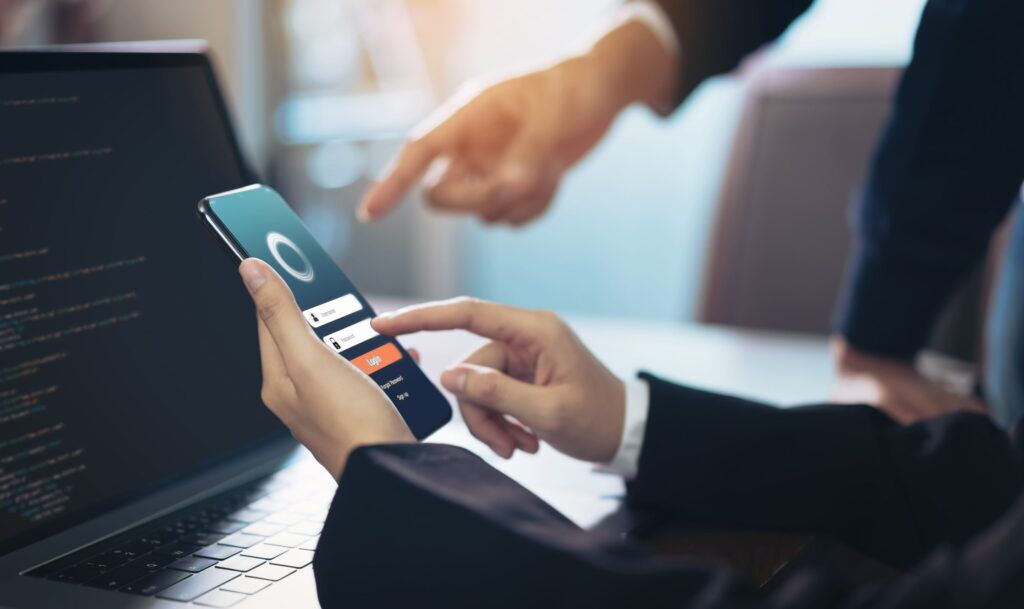 Various businesses operating in different markets require diverse functionalities and features. Akarmaxs identifies the perfect blend of user utility functionaries which are essential for your application. To increase the application adaptability among your targeted audience. Based on application users we have a categorized application catalog including:
AI/ML-powered application development
In this current automated world AI has been a cornerstone for digital business development. With a wide range and scope of AI which employs automated decision making based on data science involving collection, organization, and computation of data with smartly designed algorithms. Which can be leveraged by businesses for optimal and efficient application building, usage, update, and maintenance.
Machine learning is a subset of AI where the primary focus is on learning and training software programs responsible for decision-making. Akarmaxs employs fully backed AI/ML features for application development based on power and flexibility requirements and usage cases. We deploy AWS platforms and custom models for development. Akarmaxs develops your application supported by state-of-the-art ML frameworks.
Akarmaxs employs ML frameworks such as:
Application development from its initiation has been an evolutionary process. With upcoming next- gen digital technologies. Akarmaxs offers you a futuristic, integrative, and excellent application development strategy, execution, and support services. Which are very crucial for a visionary and ambitious firm ready to summit the never-ending digitally driven global application business terrain.