Securing your data in our virtual cages for ages and ages
In present vulnerable advanced digital conditions where data, IT infrastructure, applications, IoT, APIs, etc. are the real-time enterprise assets. It is evident that misuse/misplace of data can lead to IT disasters such as ransomware attacks, malware attacks, Man-in-the-middle(MITM) attacks, etc.
Akarmaxs provides your business with full proof, time-tested and credible cybersecurity solutions. Akarmaxs offers you high-tech cyber defense capabilities to enable your business to explore new horizons of upcoming neo-tech fields and platforms.
Sensitive cyber-infra security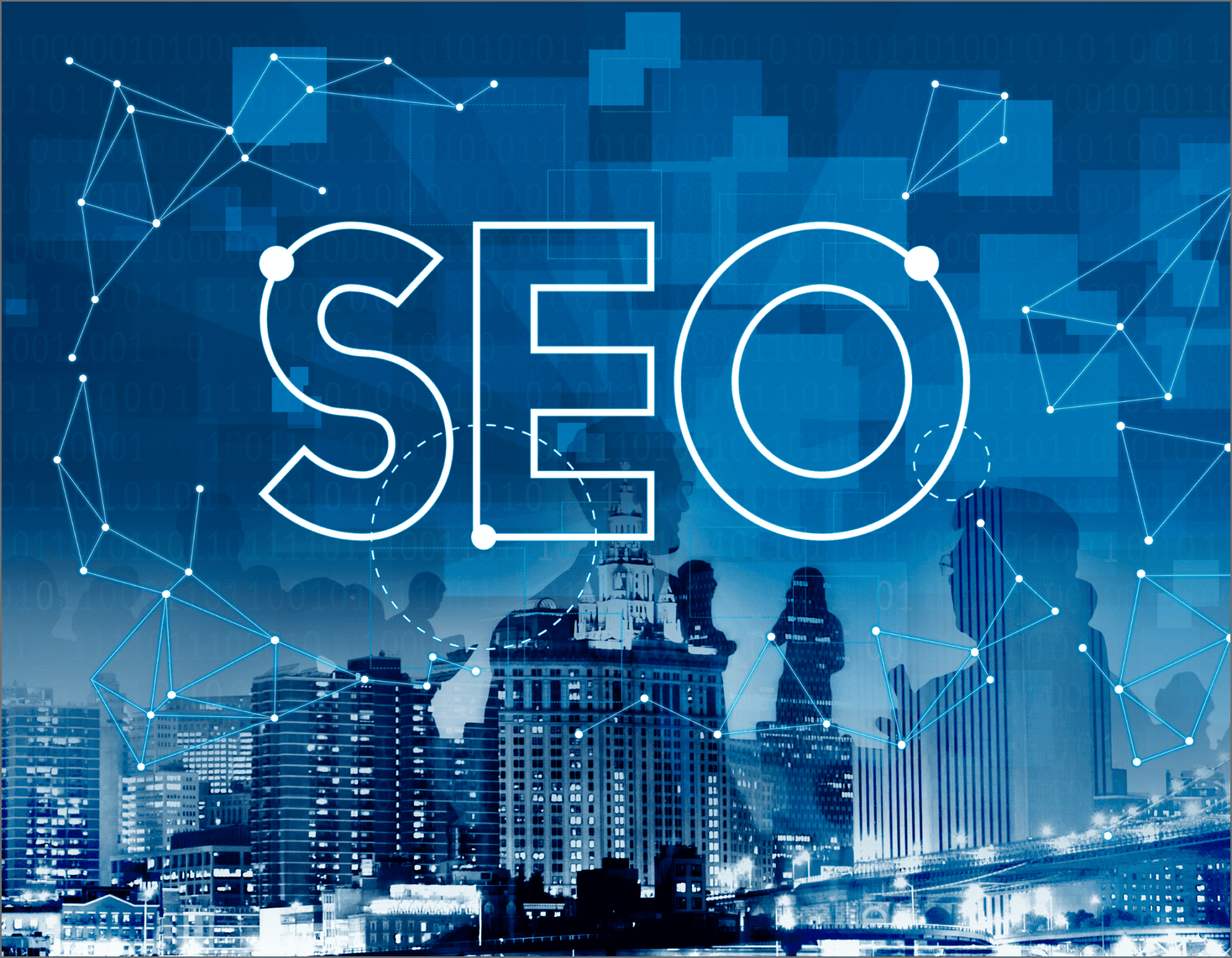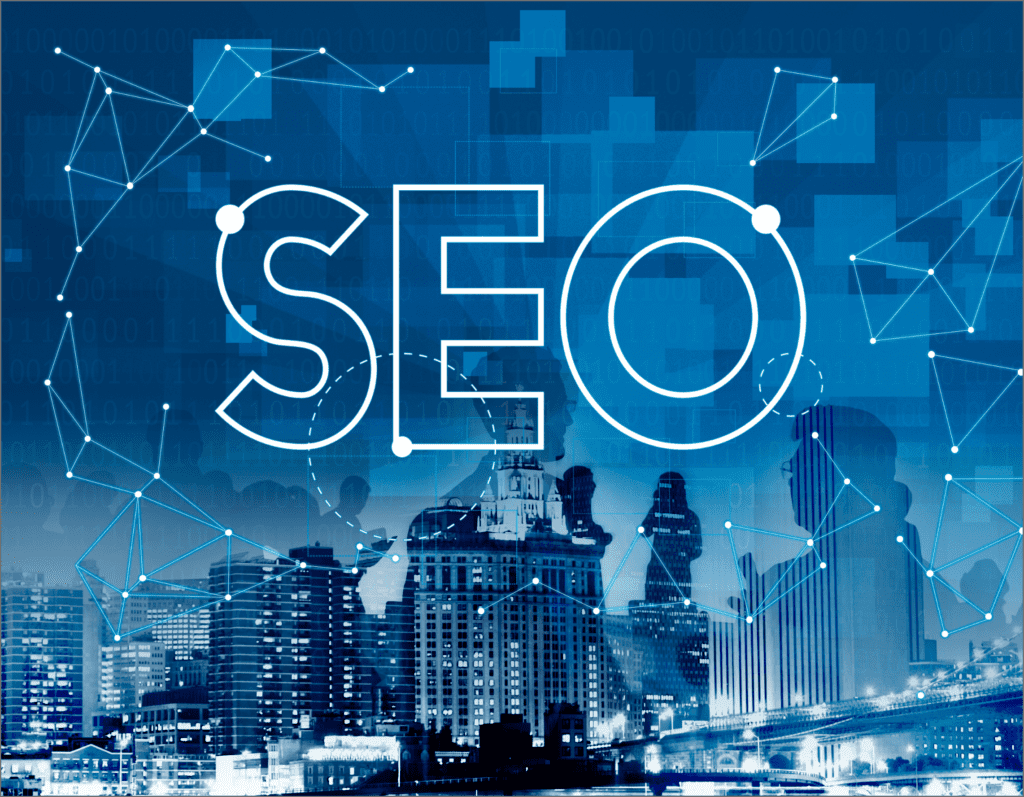 Akarmaxs has been for a long time constantly delivering crucial security solutions to businesses with advanced cyber systems and assets whose failure or collapse might have lead to economical and institutional losses. Akarmaxs backs its services with:
At Akarmaxs regardless of the IT infrastructure complexity your business gets unmatched network security. Akarmaxs has an extensively trained team of vigilant network security professionals to deal with major network challenges including:
At Akarmaxs you get automation-backed network solutions for flexible control, enhanced manageability, and visibility over networks and firewall structures and configurations. Thereby enabling your networks to be free from any major firewall breaches.
Exploiting existing credentials of privileged access has always been a lucrative target for hackers. Akarmaxs prevents such loopholes in your network security by equating risk with access levels. Along with Extra logins, Encryption, Periodic review of privileged access, and Risk-based firewall management.
Variations of visibility is constant due to high alterations of network traffic which can lead to potential breaches and malicious behavior. Akarmaxs offers you the capacity to map, view, and manage changes to infrastructure at any instance with: High-tech network management tools and Better visibility into app delivery paths.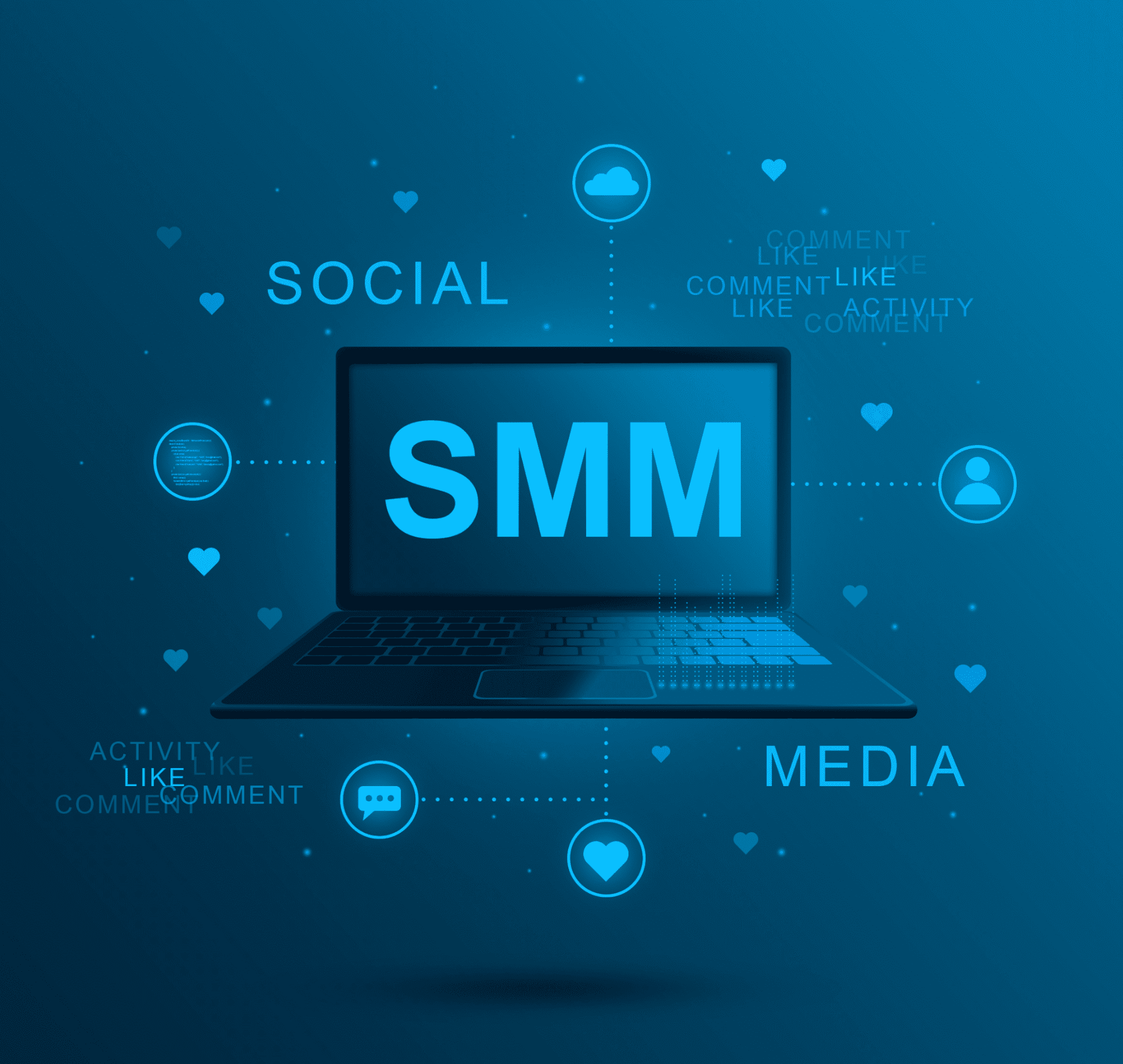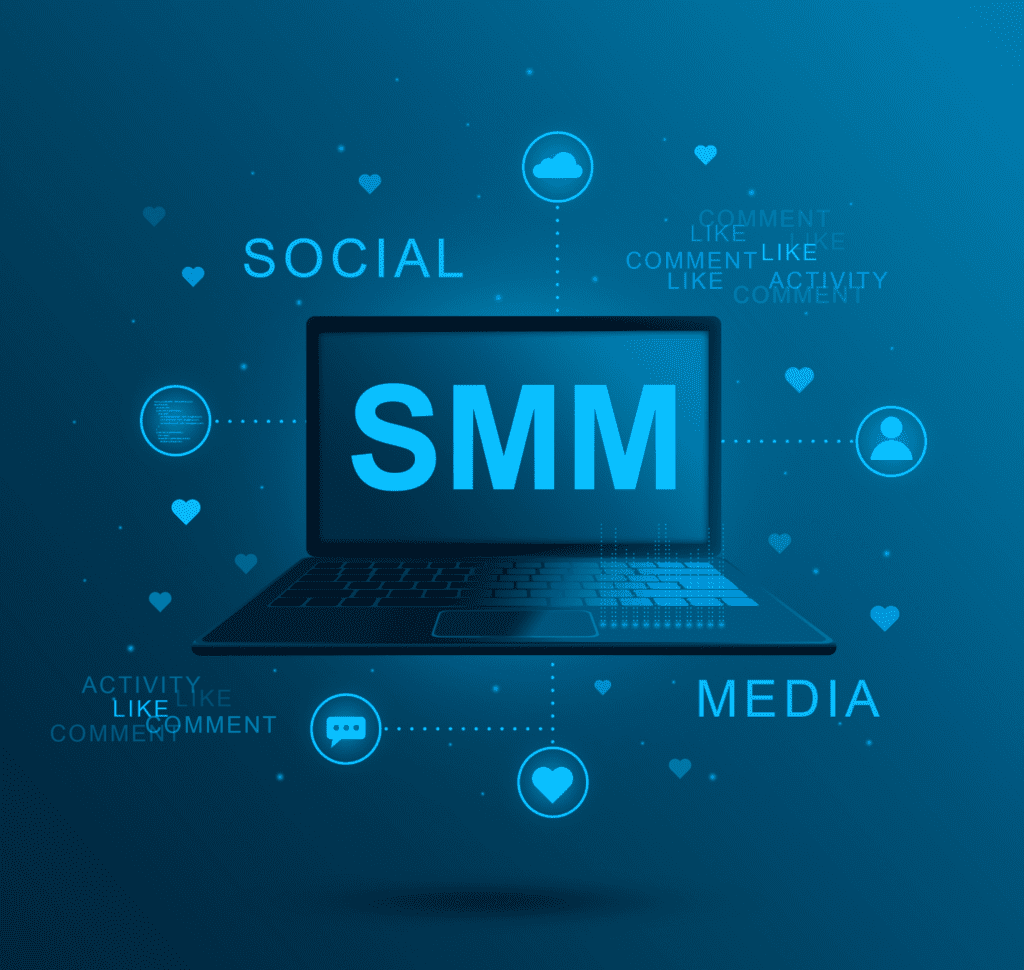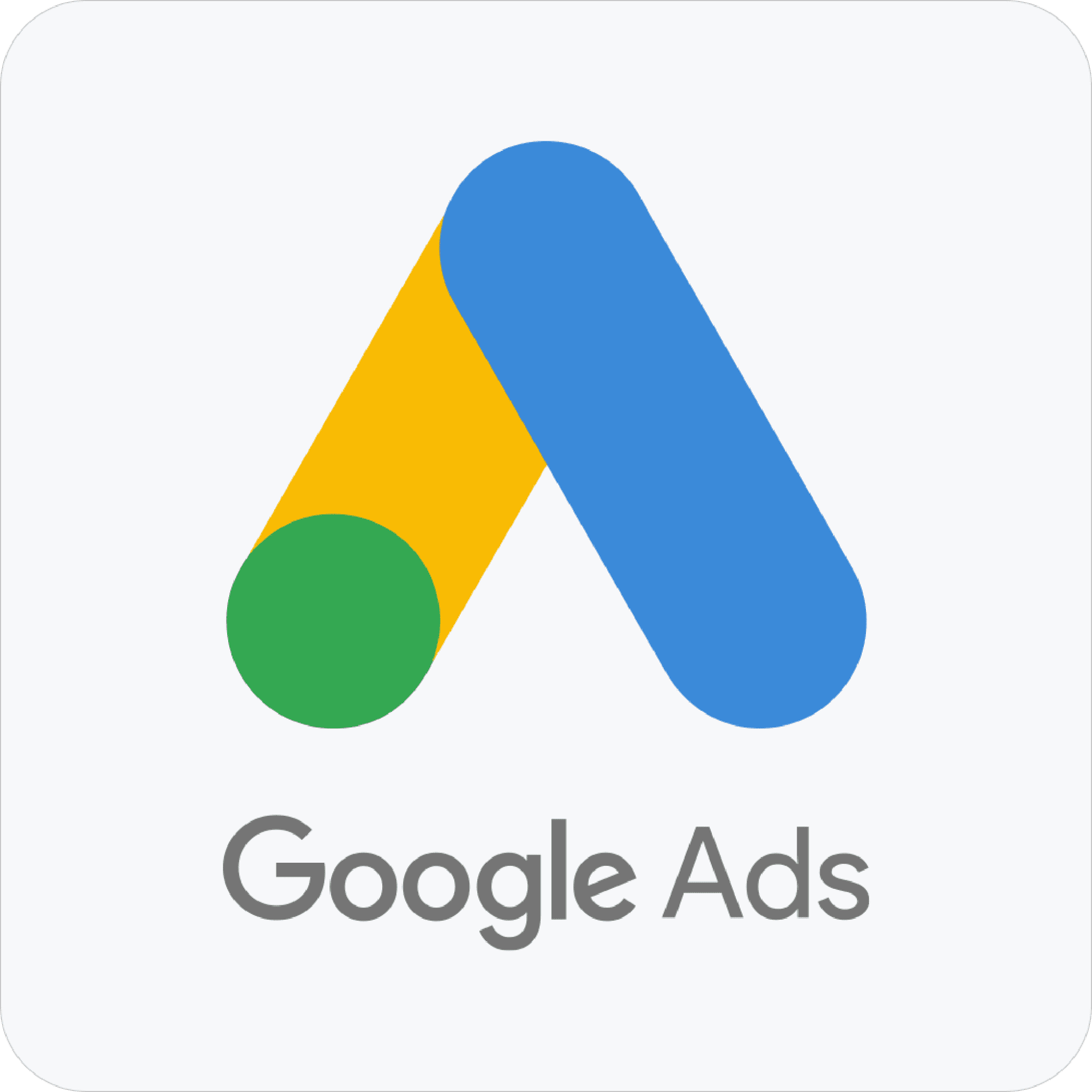 Integrating cloud services with existing firm security infrastructure requires a compatible cloud computing strategy detailed analysis of enterprise resources and business objectives.
Akarmaxs security services provide your business a robust, hybrid, multi-cloud security program that enables secured data collection, storage, managing, and monitoring.
Akarmaxs employs cloud security programs at every layer of the stack to mitigate risks of probable cyber-attacks including cloud malware injections, wrapping attacks, service hijacking, denial of services, side-channel attacks, and many such lethal cyber-attacks.
Akarmaxs offers you secure application services through hardware, software, and safer procedural methods. Akarmaxs provides web application security to popular cyberattack destinations including Content management systems, database administration tools, Software-as-a-service applications.
Our dedicated security experts assess any potential application layer loopholes, unattended code vulnerabilities, malicious code manipulation.
Akarmaxs employs DeveOps, Anti-virus programs, Firewalls, Encryption programs for implementing security decisions and actions at the same scale and speed as development and operations decisions and actions are made.
Akarmaxs guards your applications against various types of cyberattacks comprising: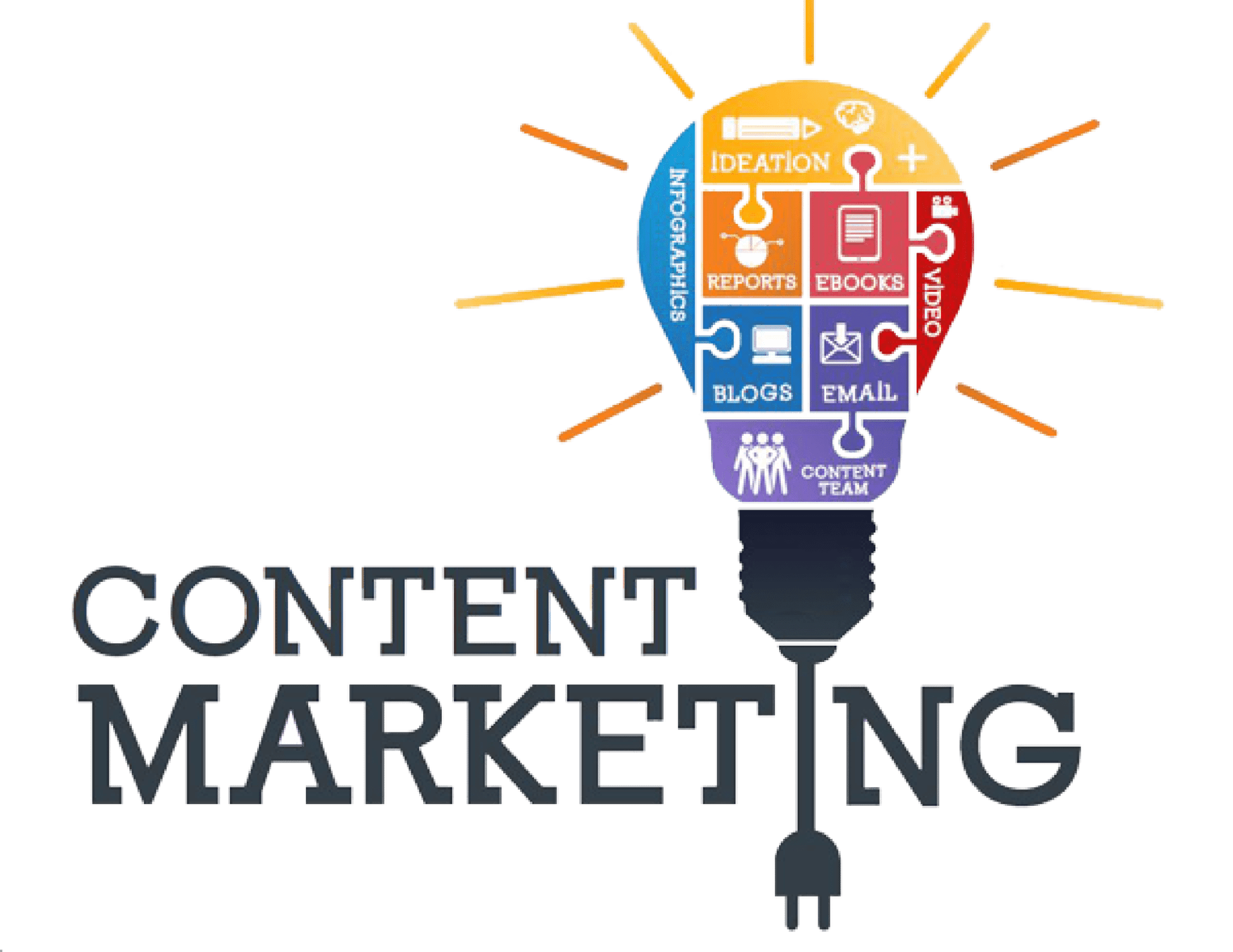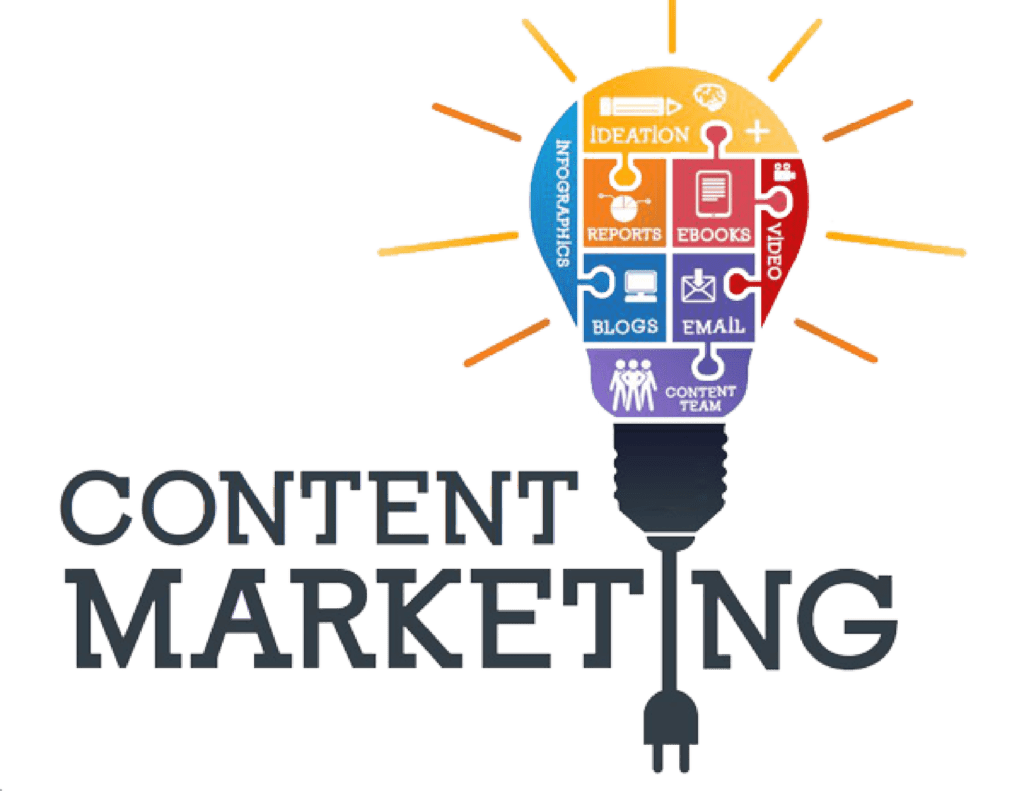 Data defense and security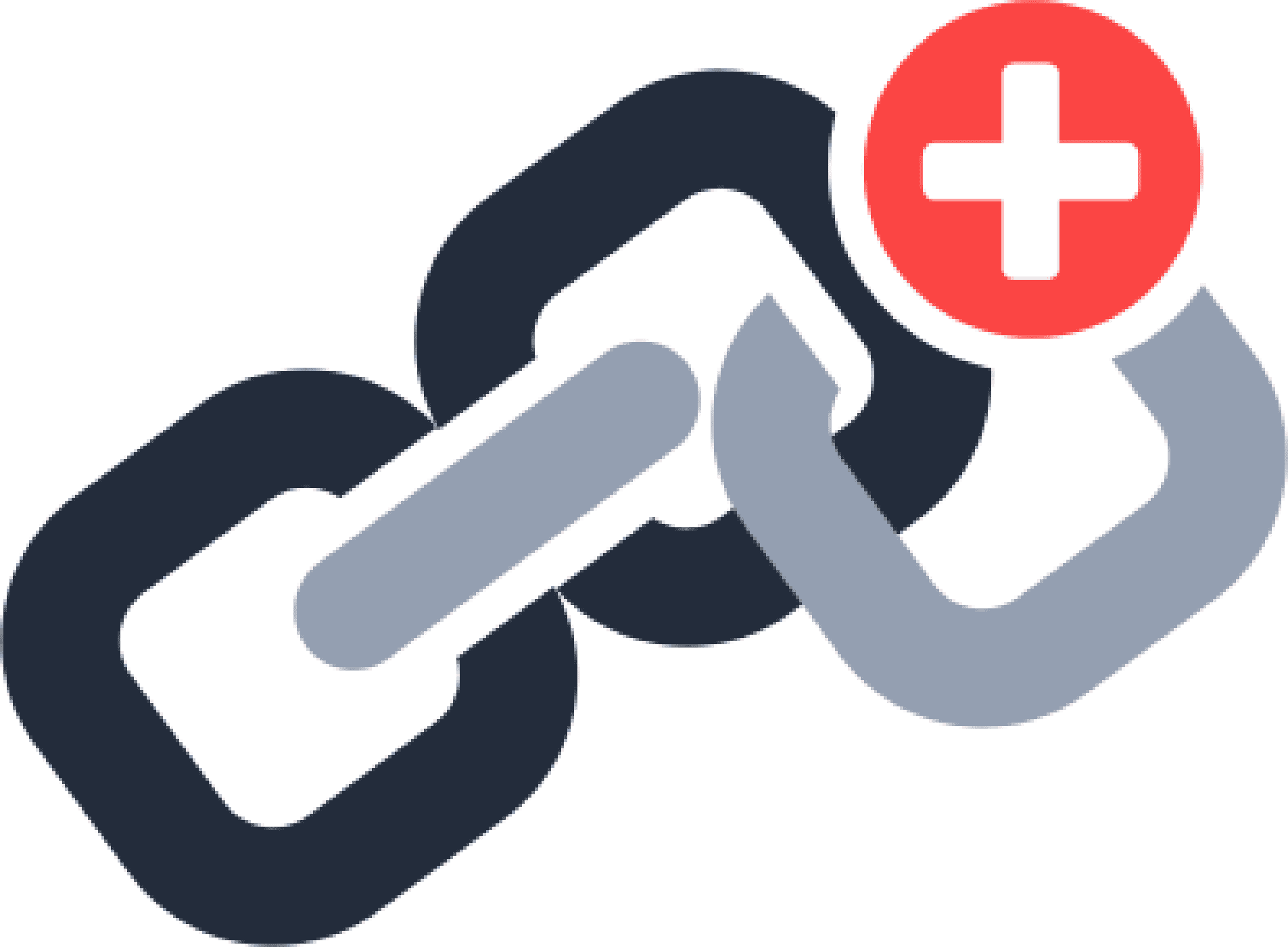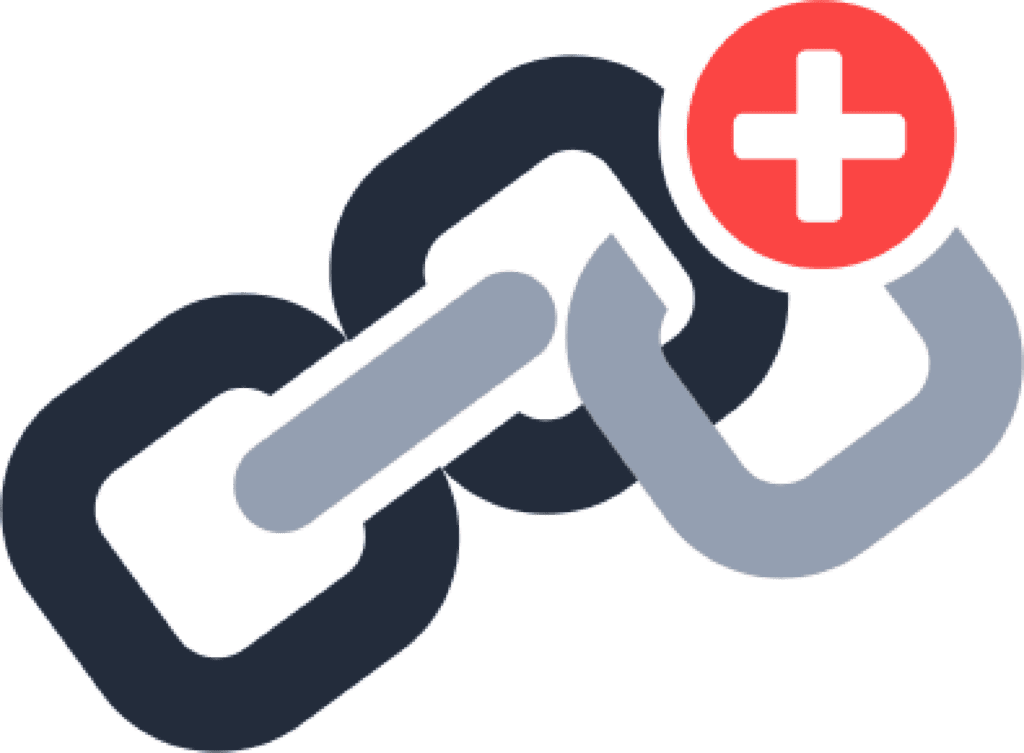 When it comes to data protection. Akarmaxs provides your enterprise, cloud, applications, frameworks, etc. with full-proof comprehensive data protection services for a range of data spanning:
Akarmaxs employs a set of market-leading technologies for data security including:
Akarmaxs offers key data security technology measures is encryption, where digital data, software/hardware, and hard drives are encrypted and therefore rendered unreadable to unauthorized users and hackers.
For years Akarmaxs has provided extensive data security strategies aligned with your business risk management objectives. Akarmaxs ensures risk mitigation with deep insights into sensitive data, data loss prevention, and optimized data regulatory compliance.