When it comes to designing a product, research is endless. We at Akarmaxs have never stopped the research. From ideation to commercialization, we do everything seamlessly. Our process always comes hand in hand with our expertise to design and build digital products that boost customer engagement to it's core. When it comes to our end, we prioritise Quality, Security and Performance over everything else.
Product design has always been confused even by some genius minds. Conceptualizing a raw idea, testing it at every point till it turns into a product sounds easy and insightful when the experts do the job. Creating something that looks both amazing at the same time has a fully functional interface tailored for the audience needs.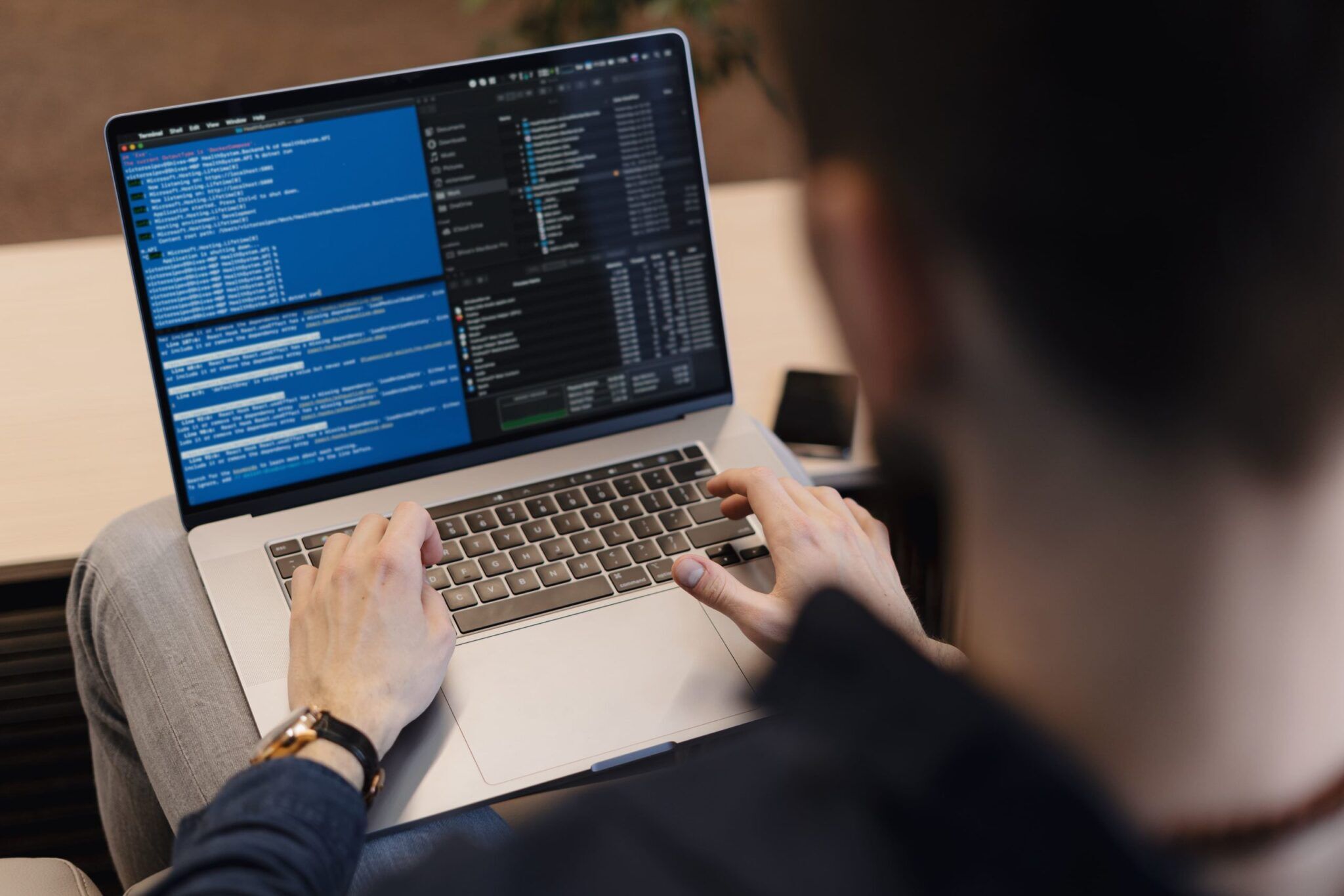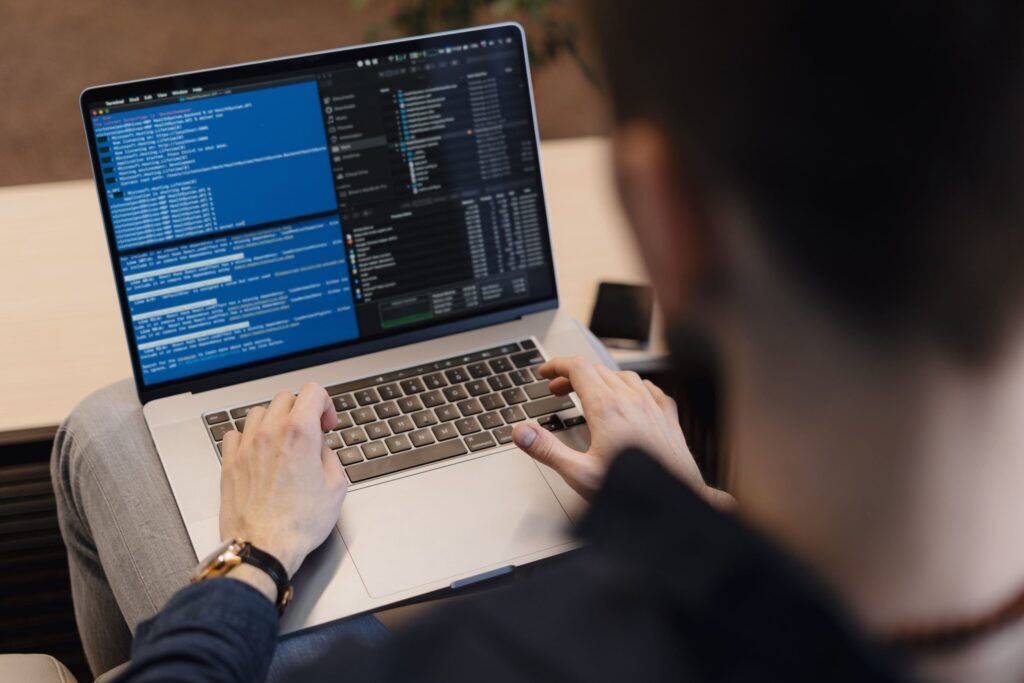 When it comes to the organization of a product's functional elements we are always a step ahead. Talking about the way these functional elements interact is the key here. Our expert product designing team is always up for new challenges. We know how the product architecture plays a very crucial role before implementing the design and repairing a new product offering. Adding more value to the system-level design and principles of system engineering. In more simpler words it's just a map of strategy that carries the function.
We at Akarmaxs move with 2 types of architecture
1) Modular
Here we architect a well-defined component interfaces that function along self-contained modules. We break down the number of modules and develop it to complete a specific function where it's needed. We also include task allocations and outsourcings as an add-on. Even economies of scale and standardization for developing newer products, maintenance, and mass customization.
2) Integral
Setting up a design language is always taken lightly and it further leads to shadow down the product. Knowing how to implement the design while thinking about the process throughout the redesign is what our UI designers are best at. Keeping in mind the goal of user interface design is to make the user's interaction simple, efficient and an amazing experience so that they keep coming back. Along with it, the design process must balance technical functionality and visual elements to catch as many eyes as possible on it's way. No matter how many changes keep interfering, the design should not lose it's potency. The communication and collaboration should really blossom to provide an wholesome experience.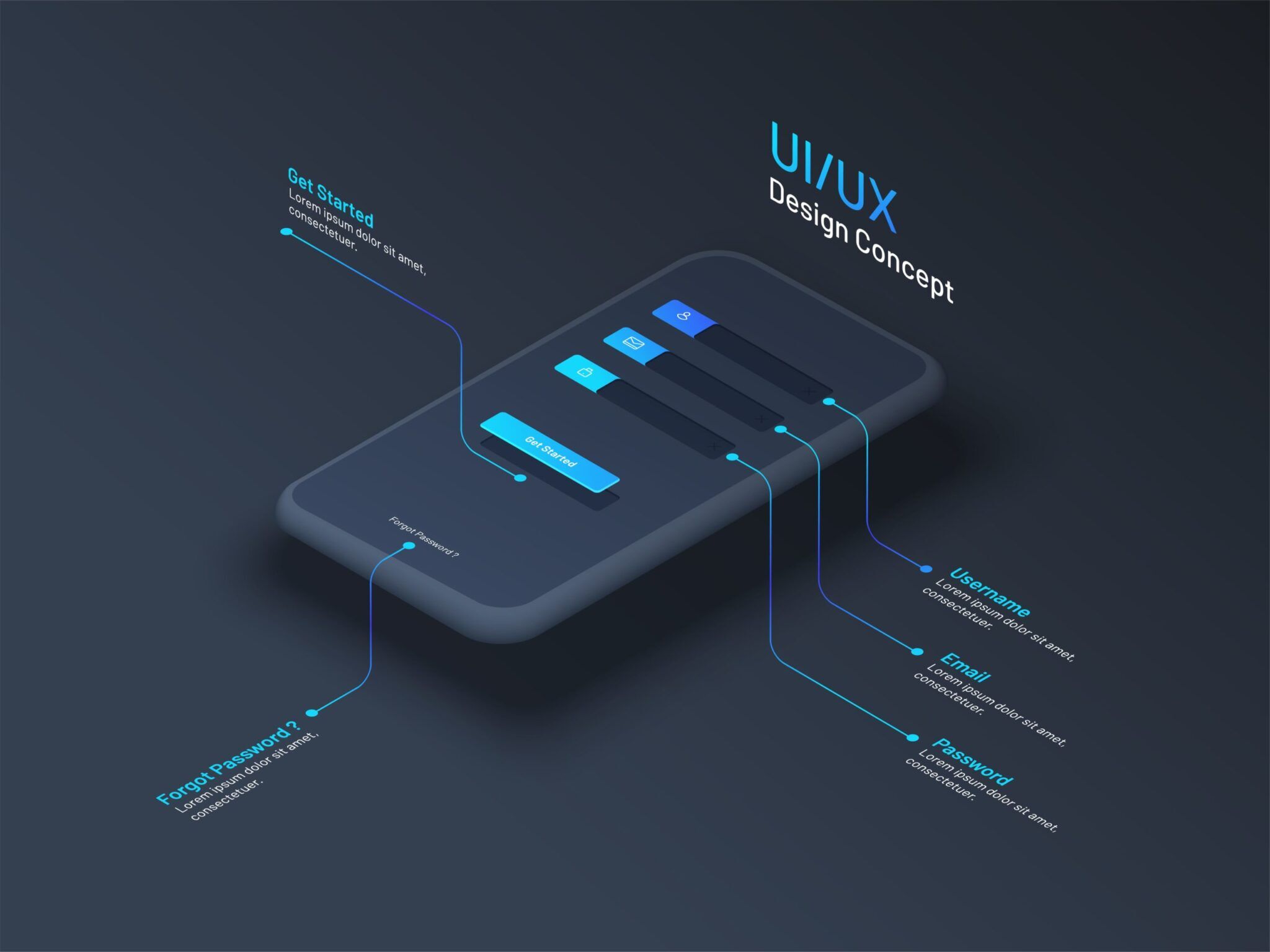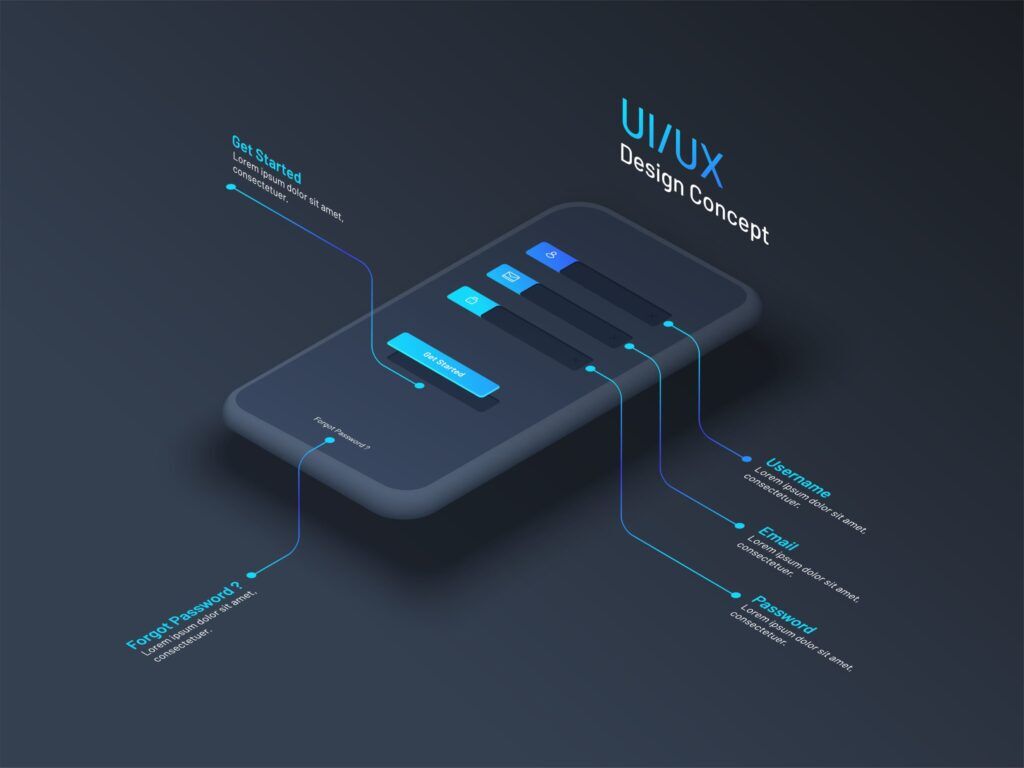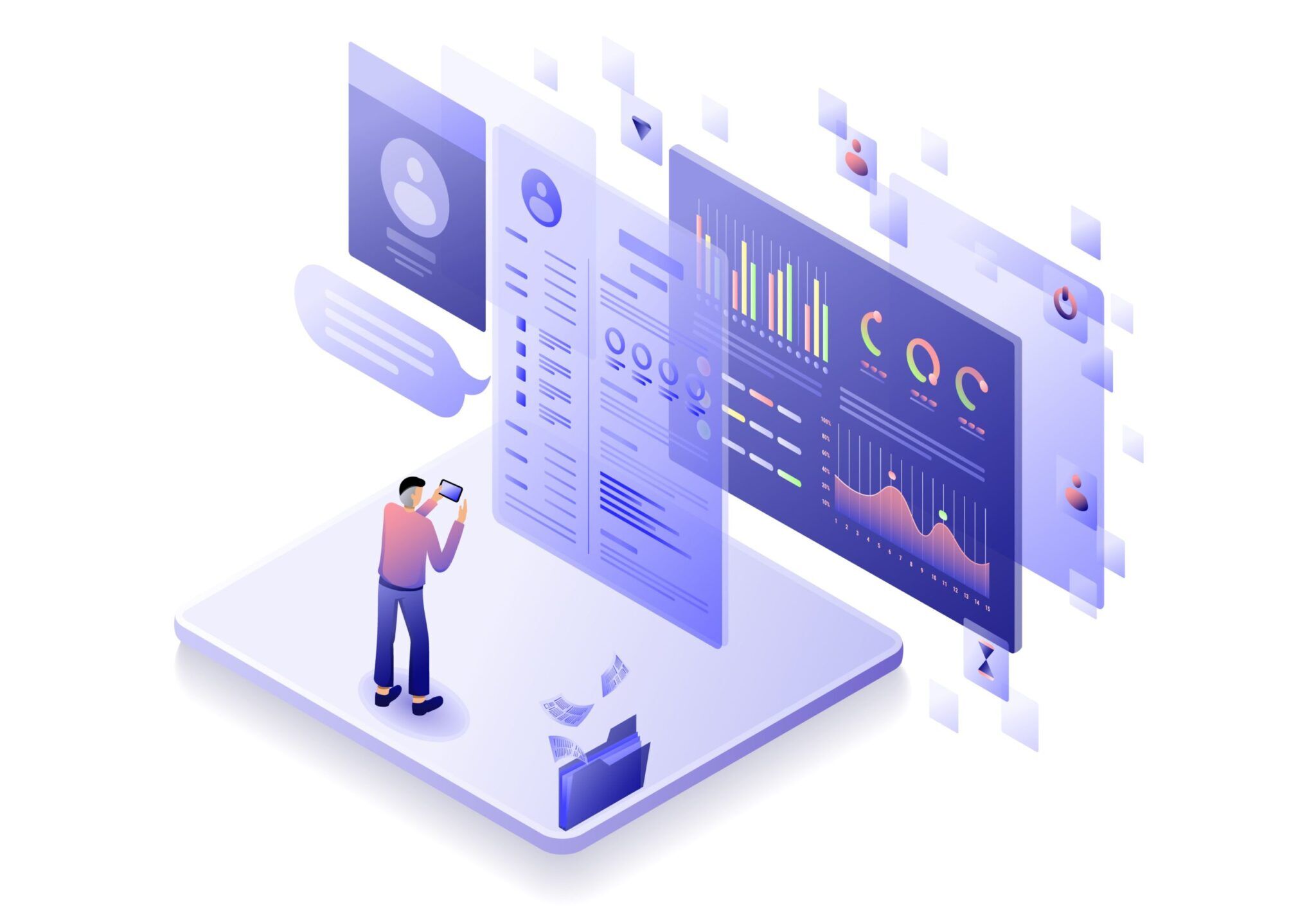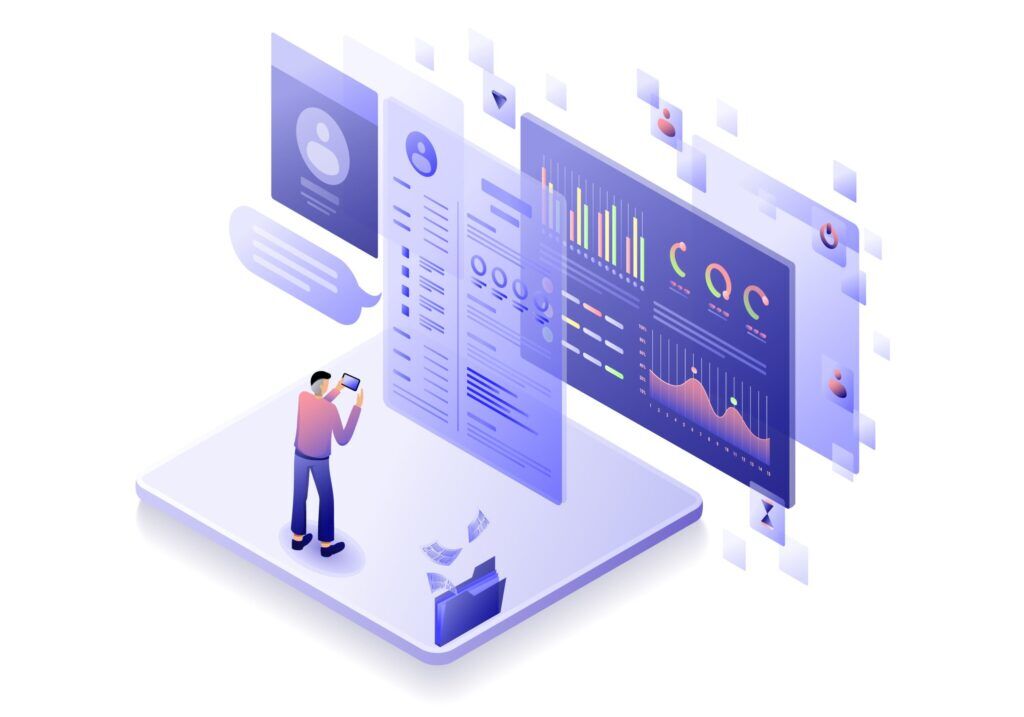 If you cannot explain a complex idea to a child in the language they understand then you don't understand that concept yourself. To communicate such complex ideas in product designing we use many kinds of illustrations that add a human element to your user experience. The goal here is not just to make it attractive but also make sure the users don't get distracted and confused. Our UI designers and software team keep a clear intent as to why they're being used and move forward with your concept.
We believe any/every bad idea with an excellent illustration wins over any/every good idea with a bad illustration. We know where to detail illustrations and where to keep it minimal. We know where and how to use metaphors to abstract your ideas and we know how to keep it constantly flowing with the right minds.
UX research has so many ways of implementing altogether and the one we choose is always the most creative one, that also pulls out a dandy of a research and effective information. We conduct objective user experience research that is further carefully selected from a range of qualitative and quantitative methods, as the users behaviors and attitudes keeps on evolving, the research has to keep it up and align with the changes.
We focus on both attitudinal and behavioural data to impart the approach that further humanizes data collected about people. Breaking all the barriers that a common person would come across, making it not just user-friendly but also optimum for lazy operations. With a team of highly experienced and qualified UX researchers, turning a multi-complex software into a seamless articulated program is piece of cake for us.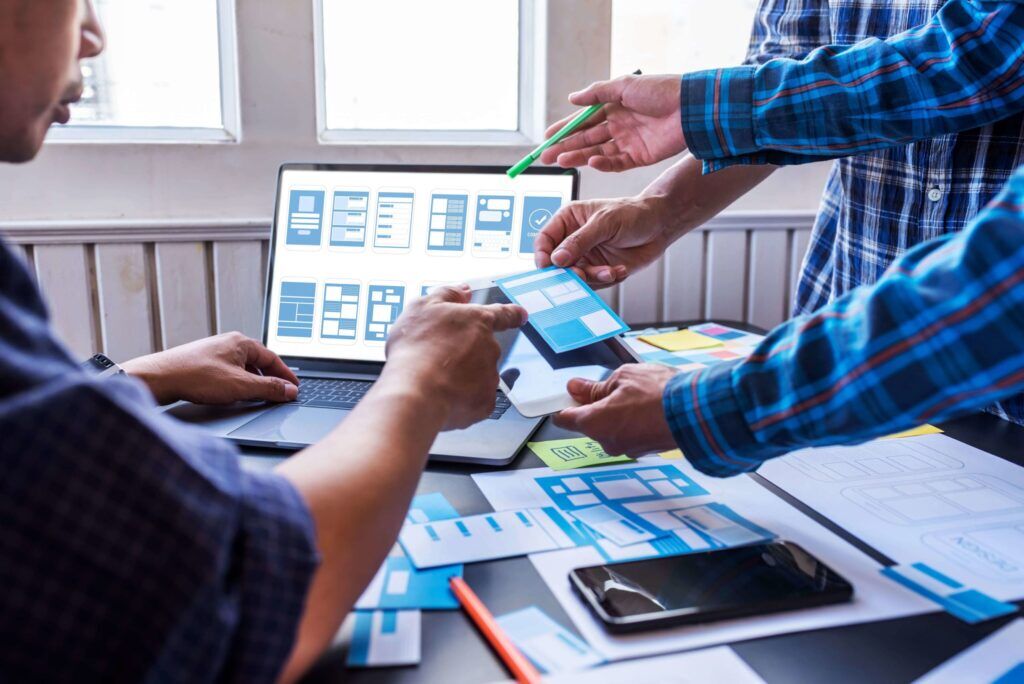 UX Strategy and Management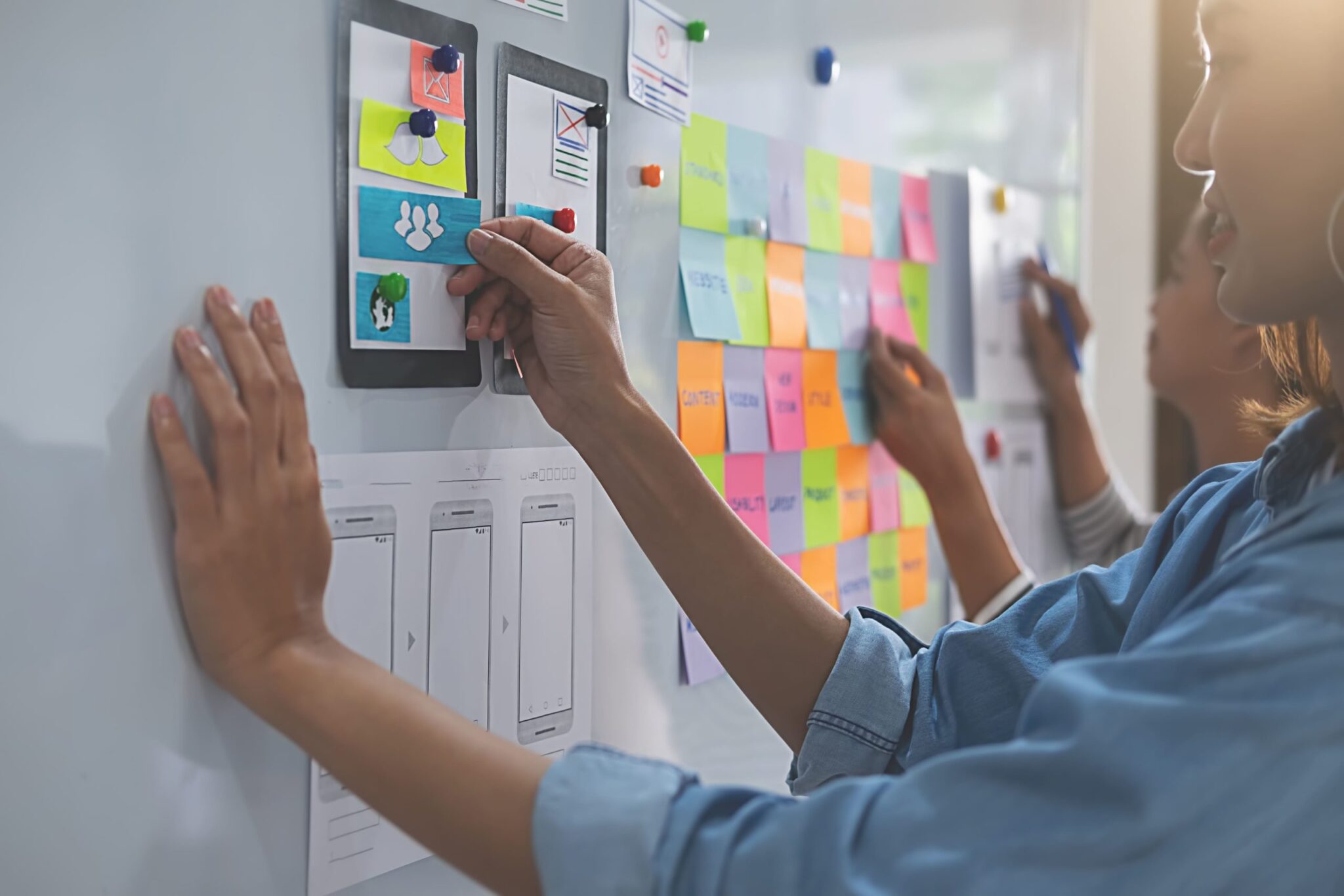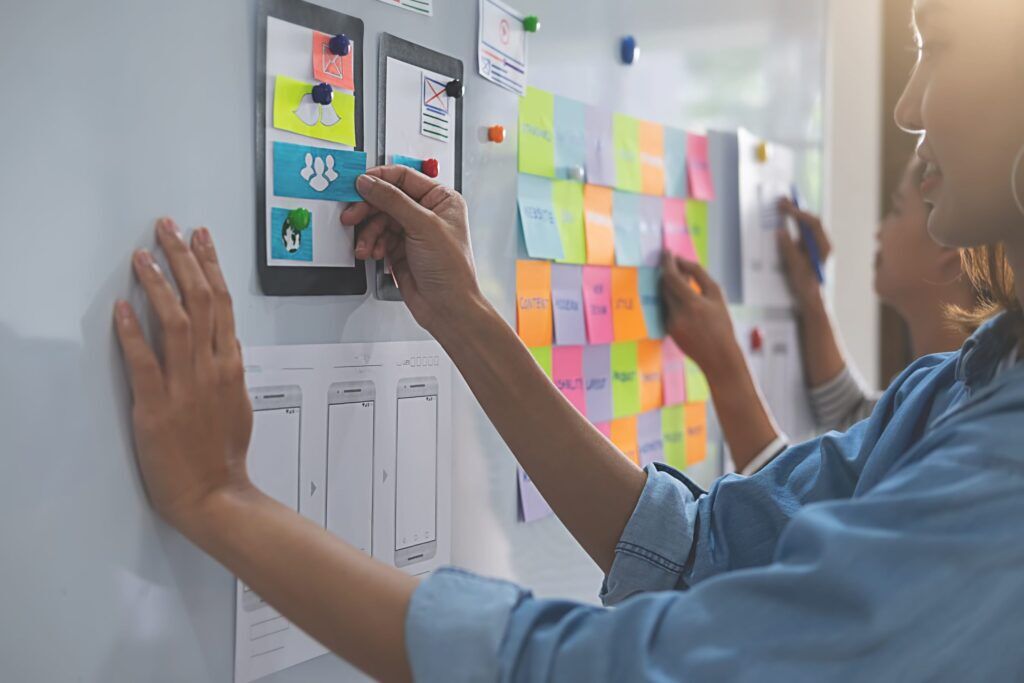 Practice of strategizing and managing user experience activities, usually design-related is a challenge we take up and optimize with precision. Our primary Goal is to focus on growth and define your UX design language with all the possible strategies and smartly manage the work process around the design.
Be it strategic type or tactical type, our UX research team does both enabling all the values of UX research, it's researchers and the designers too. Consistently working on delivering the best results that provides maximum UX return on investment that can be measured through healthy conversion metrics and drop-off rates. Basically you know the UX management is working well for you if you see the growth curve rising gradually high. Having to predict the easy journey a user will go through with all the touch-points keeping user in the centre, exploring out of the box ideas and having the design in their way at the same time maintaining the UX culture is something we excel at.
Our designers set-up a design language for every artwork, graphic design and Product design in specific terms that follow certain set of guidelines before applying the design principles. This is what helps for a smooth flowing user experience. We believe every product should be unique in it's own way that reflects it's process and energy. After done with the market research, we draw out a certain expectation user's would look up and following that we adopt towards all our principles and guidelines. Bringing out a beautiful, intriguing and compelling design that is also efficient and consistent in it's own way to defeat it's competitors if any, is what we work towards and achieve.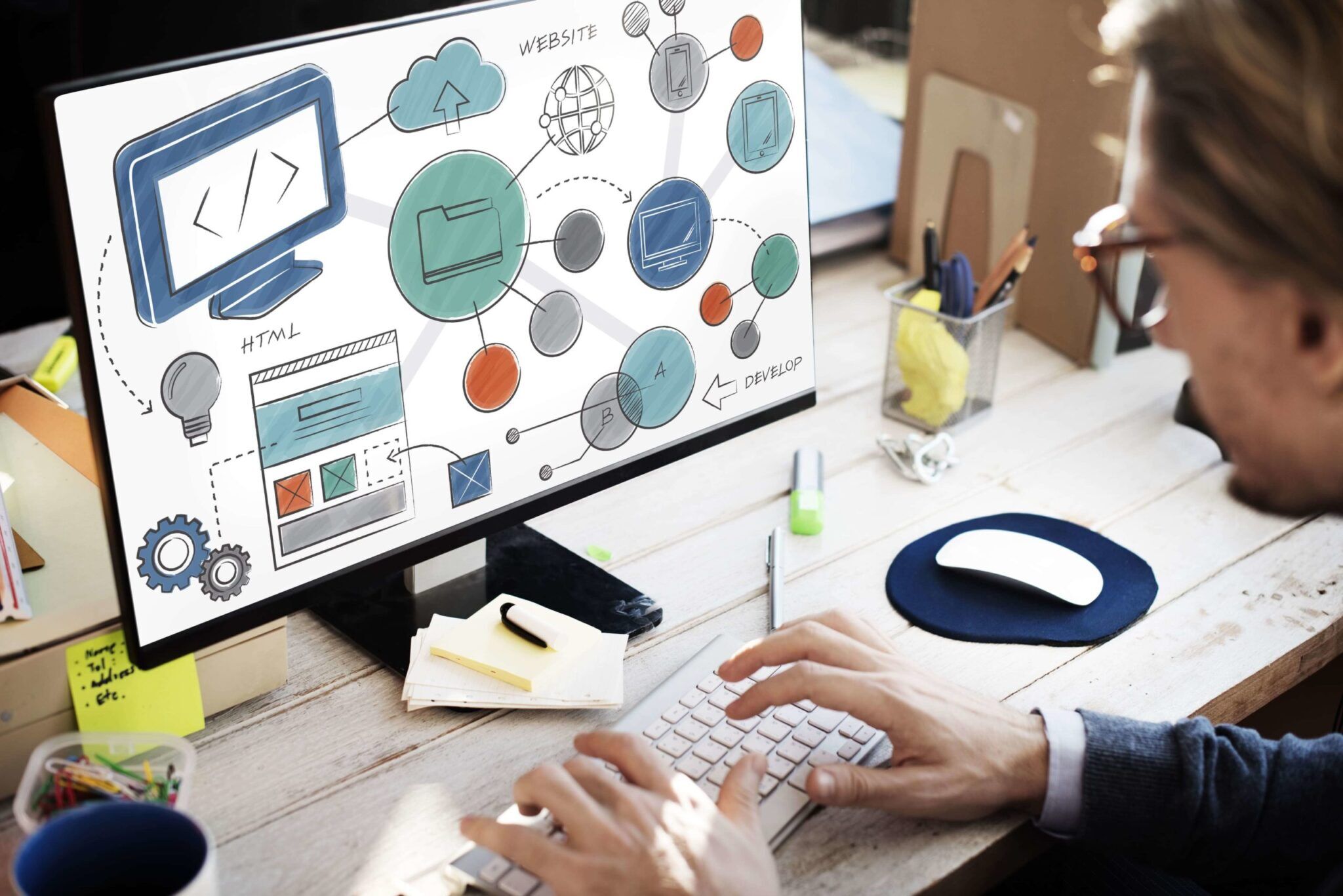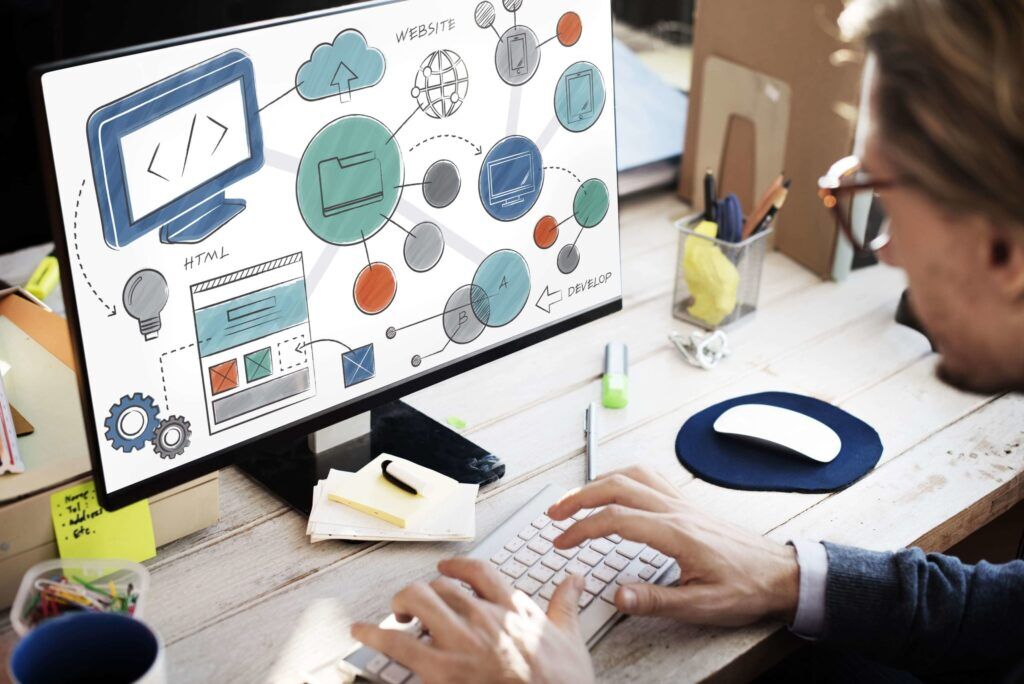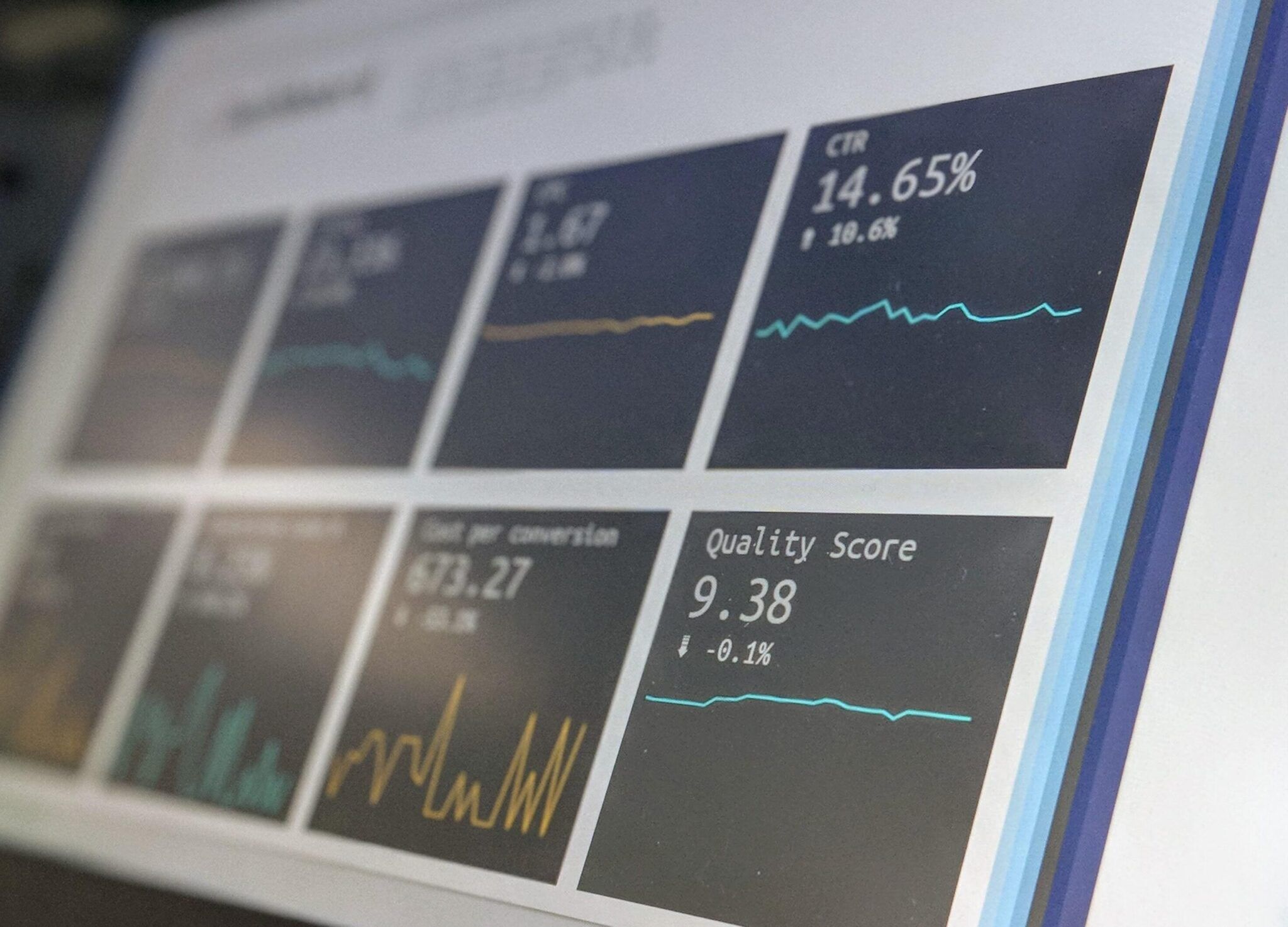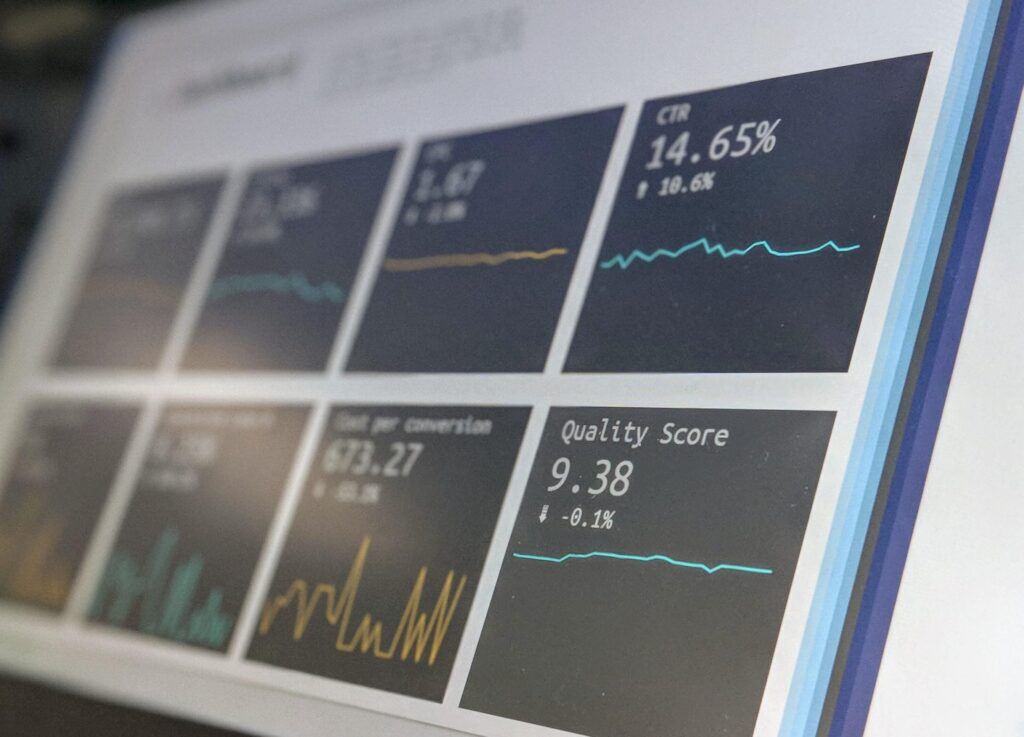 Keeping in mind the main objective that has to be highlighted to the customers, clients, all other audiences, our designers take a close look at the overall product design. The audit analysis all the visuals, other elements involved that are implemented. This design audit is carried on by another expert team that goes through the guidelines, design language and brand positioning before moving forward. Make sure all the touch-points are covered that gives an exhilarating overall experience to the user. A set of test audiences and an overall target persona is built for more referencing of the product and the visuals along with the core message is once again audited.
Just before completion, we run a thorough Usability testing that again finds minor design
flaws that might've been overlooked, which almost never happens. The test audience try to execute complex tasks and try to break the process that is how confident we are on the design. Keeping in mind a list of strict objectives that follow various performance tasks, problems and severity, independency, accuracy and then work on improving the usability overall.
Some of the testing methods we used are as follows :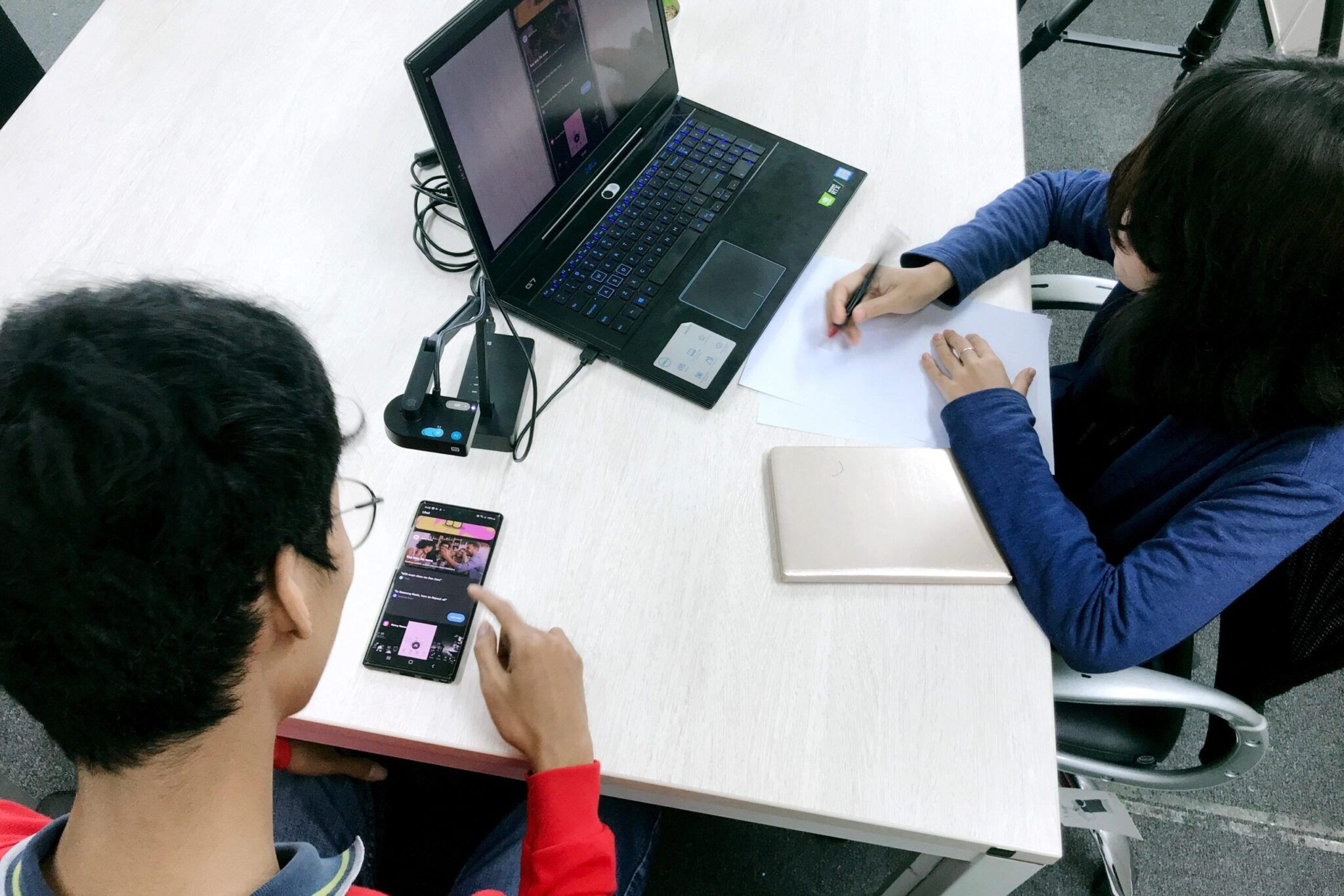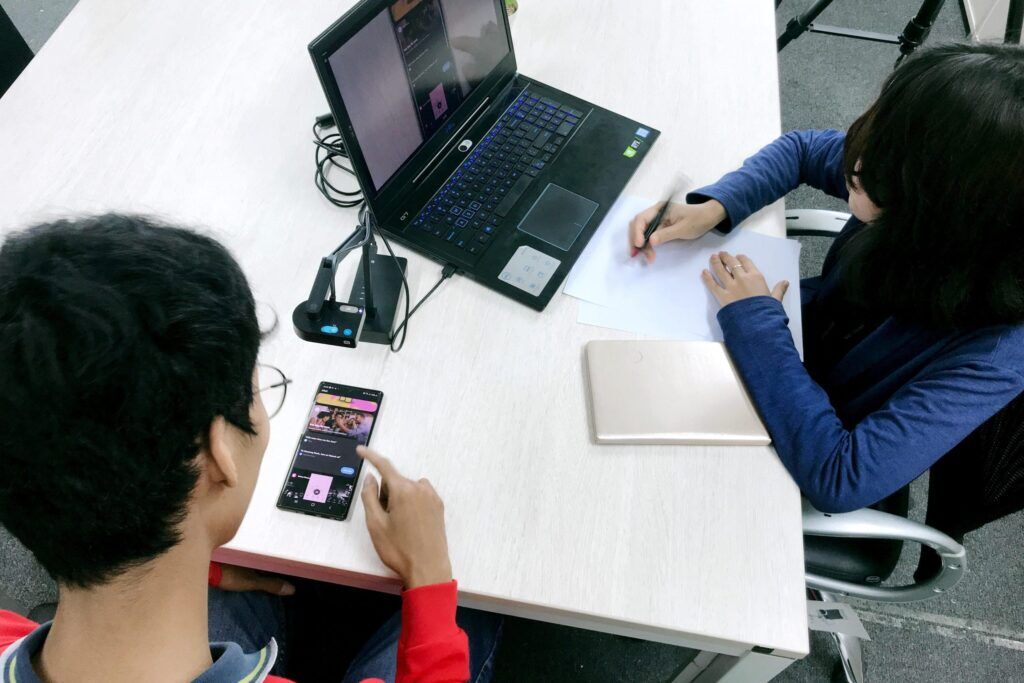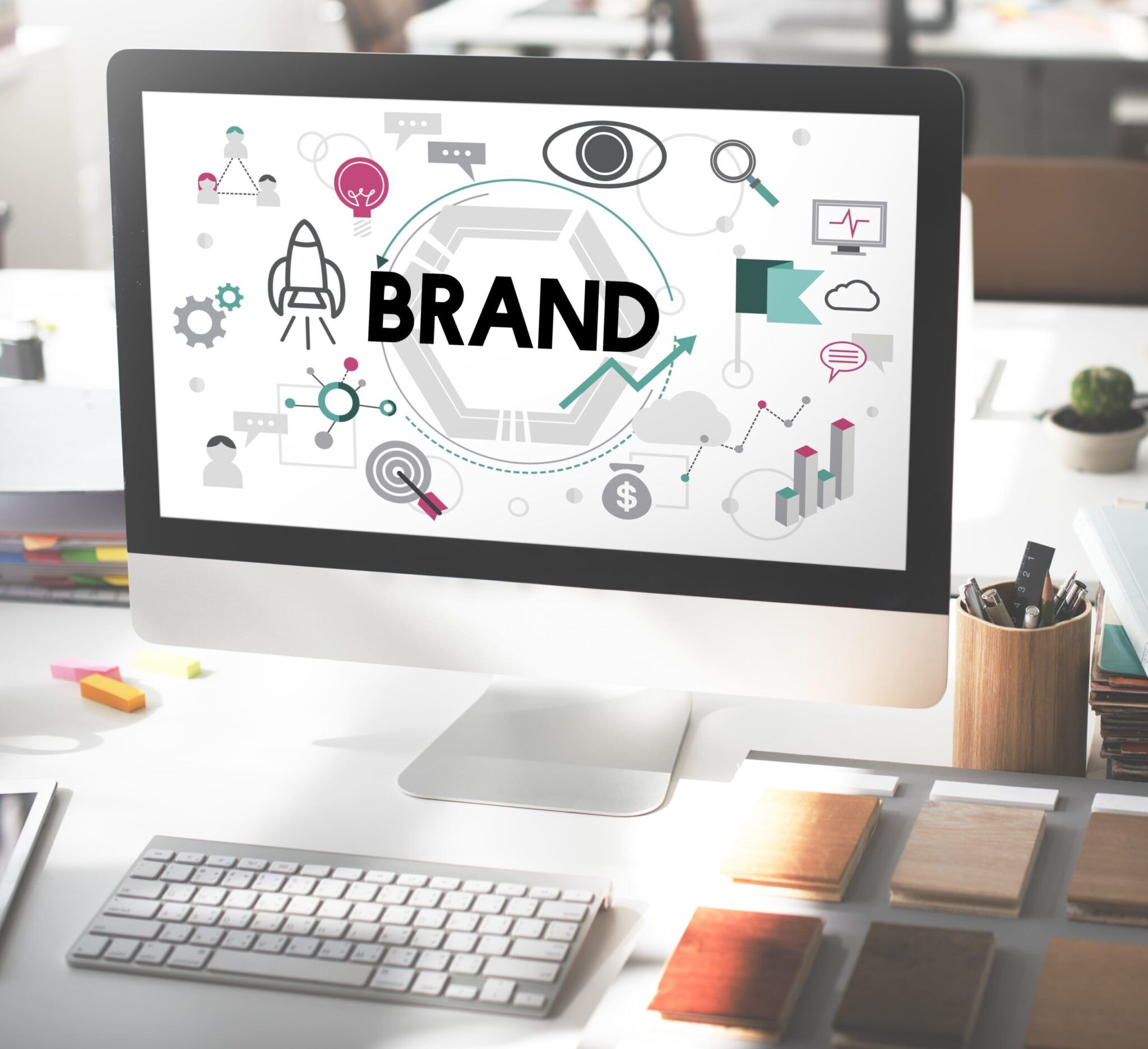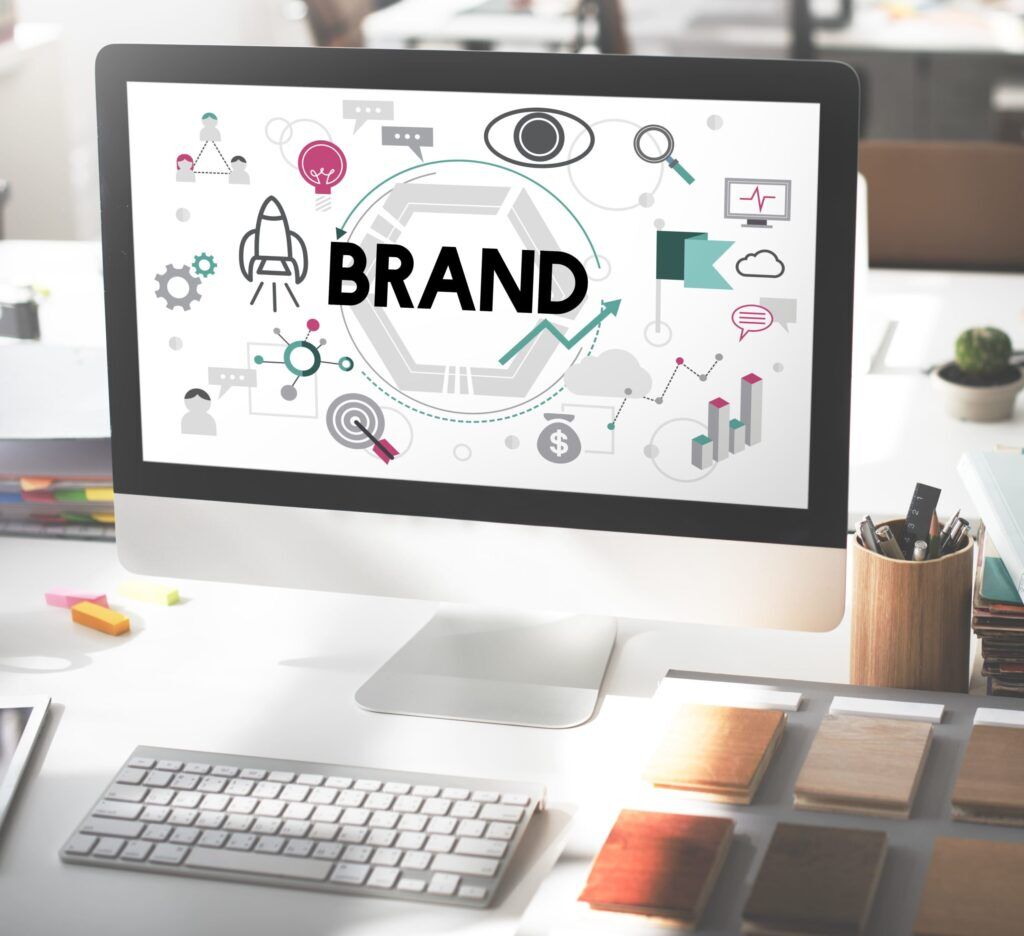 The ready product design is out for audiences but just before that you need a firm corporate image attached to it. Could be a symbol, a name or any form of viable identity that goes with it. We at Akarmaxs take care of branding like a piece of cake and rebranding in some cases if the existing brand hasn't worked out for the product. We do rebranding in cases of mergers, acquisitions, legal issues, or some kind of negative publicity or some cases where the brand is changing its objective in between for potential growth.
Two types of rebranding we provide are :
Proactive Rebranding
Reactive Rebranding
Proactive Rebranding
We do it when the company sees a potential opportunity to grow and bring in new ideas or connect to new audiences or something.
Reactive Rebranding