A website is what holds your business virtually. It's the face. Everything about your business is on it. A person who is reading this right now cannot just say he/she doesn't know what a website is. What started as a data entry label has now eaten our entire world.
There is no escaping it and we at Akarmaxs proudly relay the fact of having the best website developers and website content writers team who don't just design your company website but also render a soul into it. Different types of websites keep on popping up with new features now and then. Below are some of the lists. Let us know what kind of website or website service you're looking for.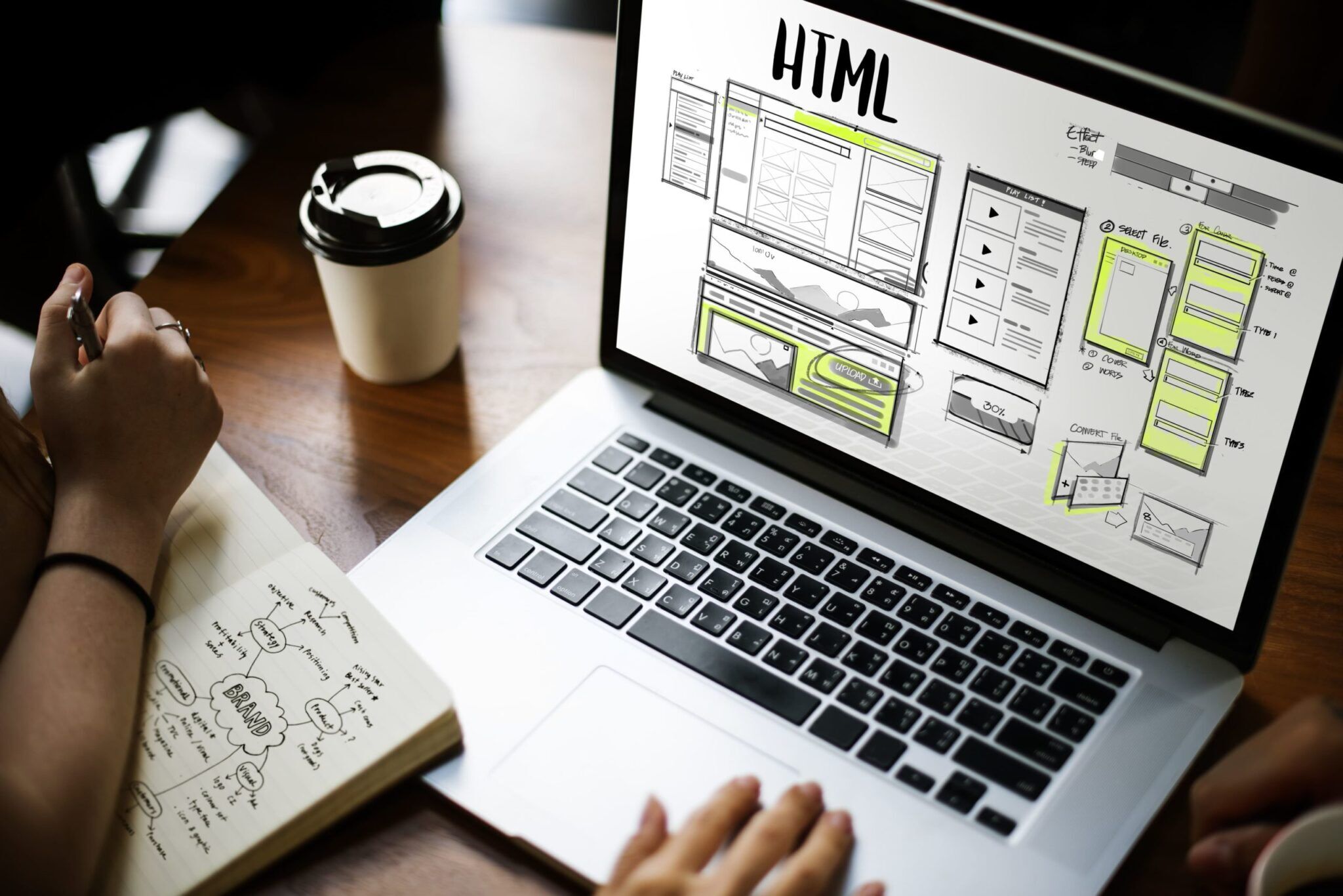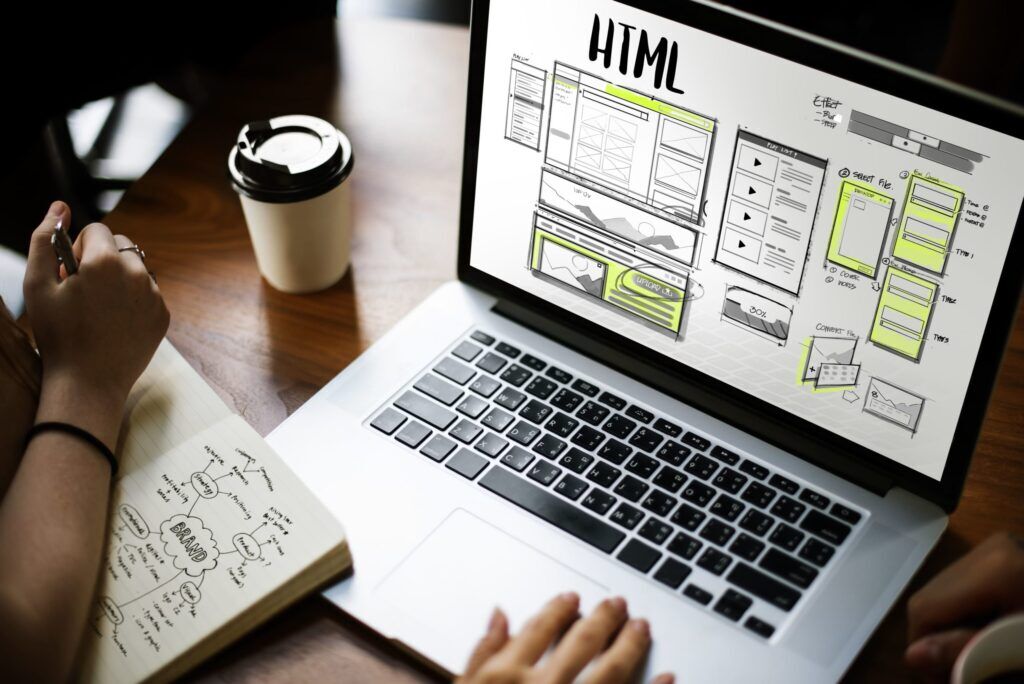 Stationary websites are websites or web pages that have unchanging contents. Here we program the website with HTML code that can be accessed by end-users. These are the most commonly used websites by companies that do not change their webpage content or business details now and then. It's fast and we make sure that these static websites are one of a kind. It takes minimalistic maintenance efforts when compared with other forms of the website.
We suggest Static websites when a company needs them for lower user traffic, as larger web applications need better high-quality maintenance to be performed periodically. Our expert website developers create stable static websites by employing state-of-the-art development tools like Gatsby, Nikola, VuePress, Hugo and many such JavaScript React, cross, and native platform-based tools and software.
A dynamic website is a site that contains dynamic pages such as templates, contents, scripts, etc. In a nutshell, the dynamic website displays various content types every time it is browsed. The web page can be changed with the reader that opens the page, character of consumer interplay, or daytime.
Akarmaxs has always left its clients with a dynamic website that has worked for them brilliantly, caught the eyes of their business, attracted according to the new trend in the market, and with the best user interface that is applicable for lazy scrolling. Even when it comes to Dynamic Website, there are again types that work out with a company's requirement.
Client-side scripts produce client-side content. And therefore, here the content is originated on the client's PC, but not on the server. In these cases, the customer's browser loads the website's content right from the server, treats the code included in a web page, and finally shows the updated version of content inside it. Our expert developers use
Server-side content appears while the page is loading. The websites made with the help of server-side scripting are generated at the moment when the user is downloading a completely different web page. CMS (Content Management System) like WordPress, Joomla, Drupal is used to deliver this kind of website.
Combining both the kinds mentioned up is what Akarmaxs web developers are good at. It's how modern websites have to be and it's no company should settle for a single side website as above. No time is needed for loading the whole page and the pages passed are more advanced.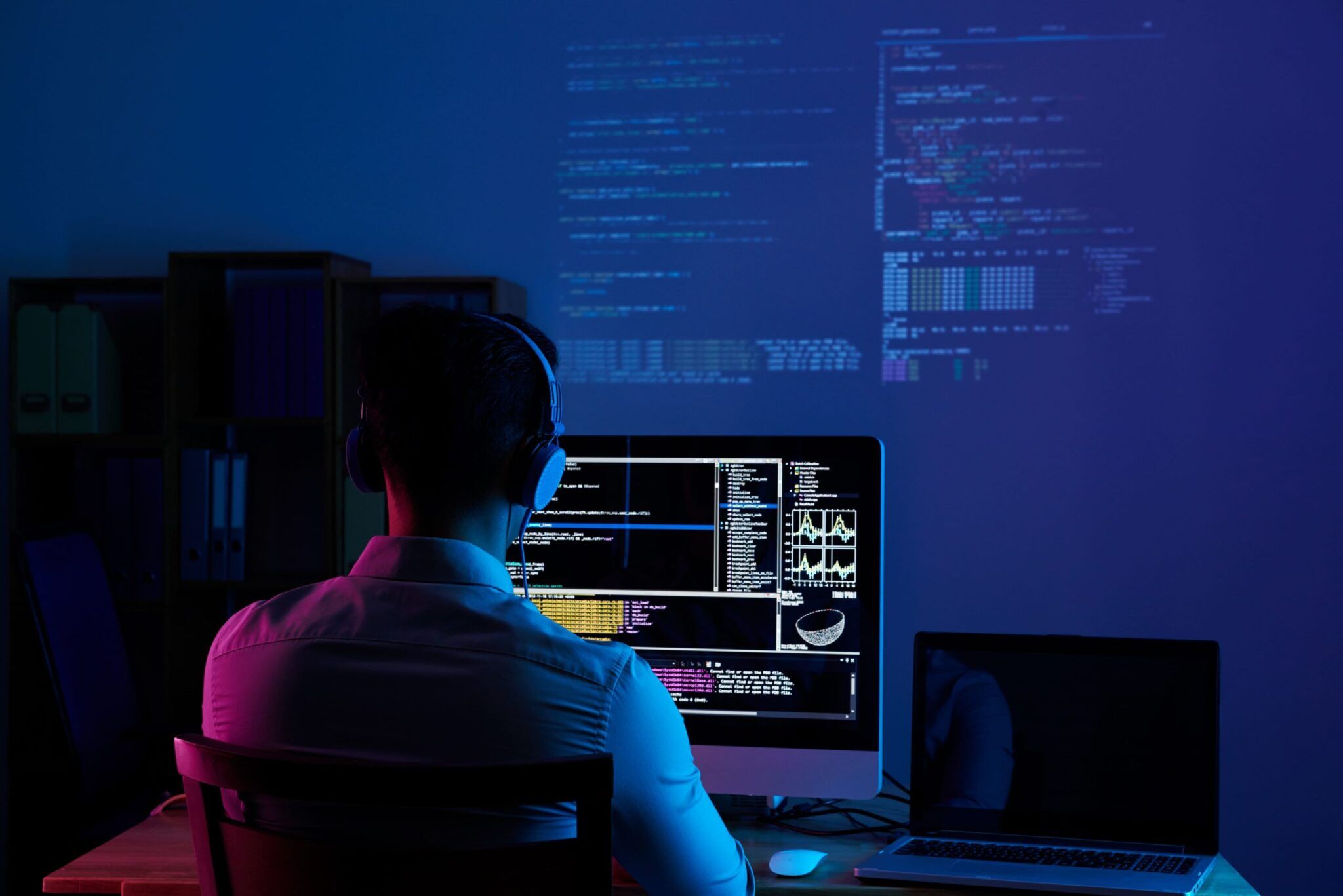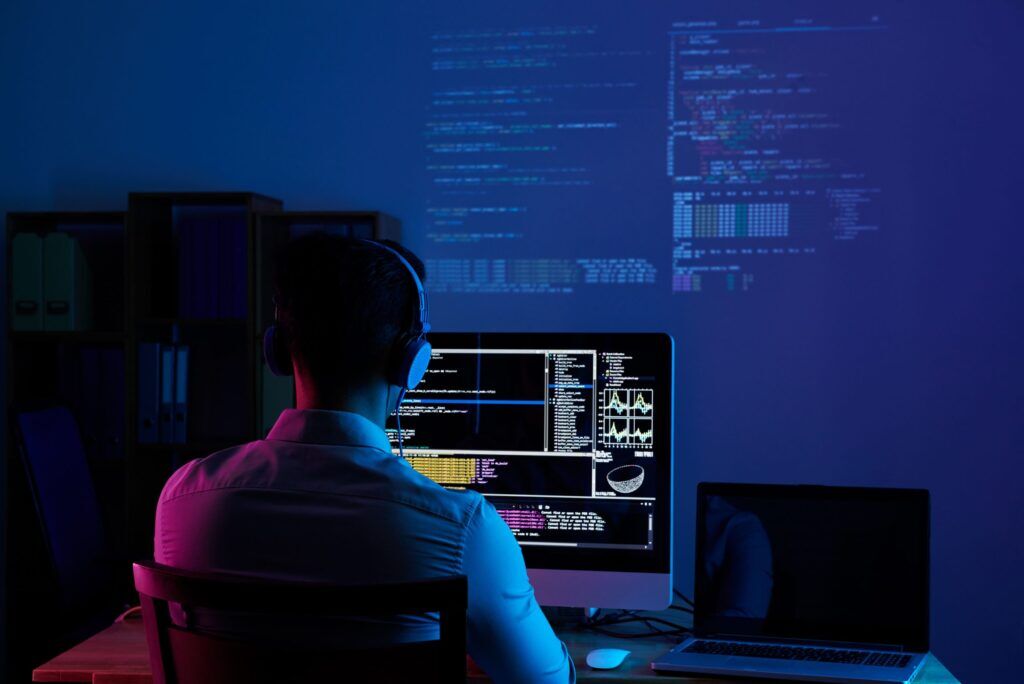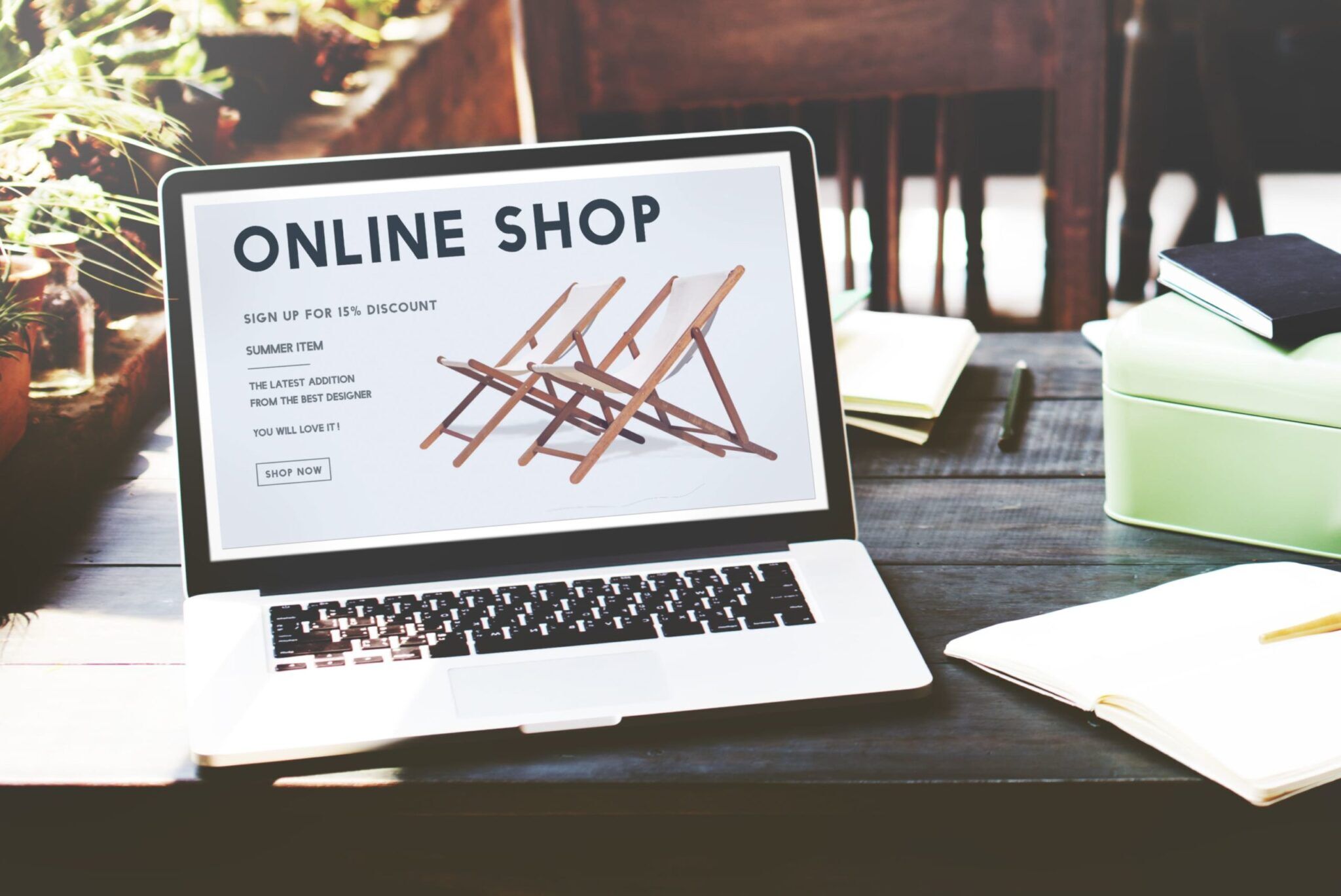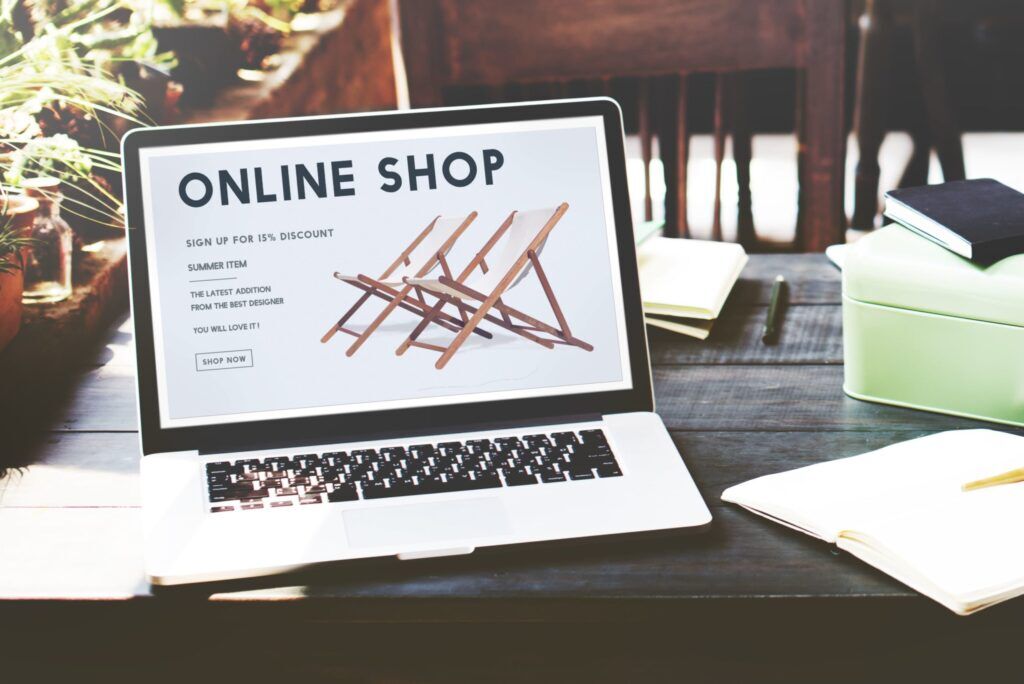 As we already know e-commerce websites are the home for Online Businesses. In this day and age, almost anything can be sold via the internet within hours, traveling countries and continents crossing oceans, etc. From a huge firm to a small vendor, everyone has an e- commerce website, and people who don't should get it right away.
E-commerce has a variety of other usages such as mobile commerce, electronic funds transfer, supply chain management, Internet marketing, online transaction processing, electronic data interchange (EDI), inventory management systems, and automated data collection systems.
Akarmaxs develops responsive E-commerce websites which are easy to access, update along with seamless Google analytics integration. Websites developed by our experts provide you:
These are very uncommon websites but are popularly effective for businesses. For example, having news on wall street or other financial news and opinions. Readers can find over 30 new articles a day on the economy, stock markets, and companies in the United States and around the world.
Be it current events, Economics, Business, or Investing. All kinds of financial websites can be effectively designed and worked upon. Akarmaxs develops big data financial websites based on various financial products such as-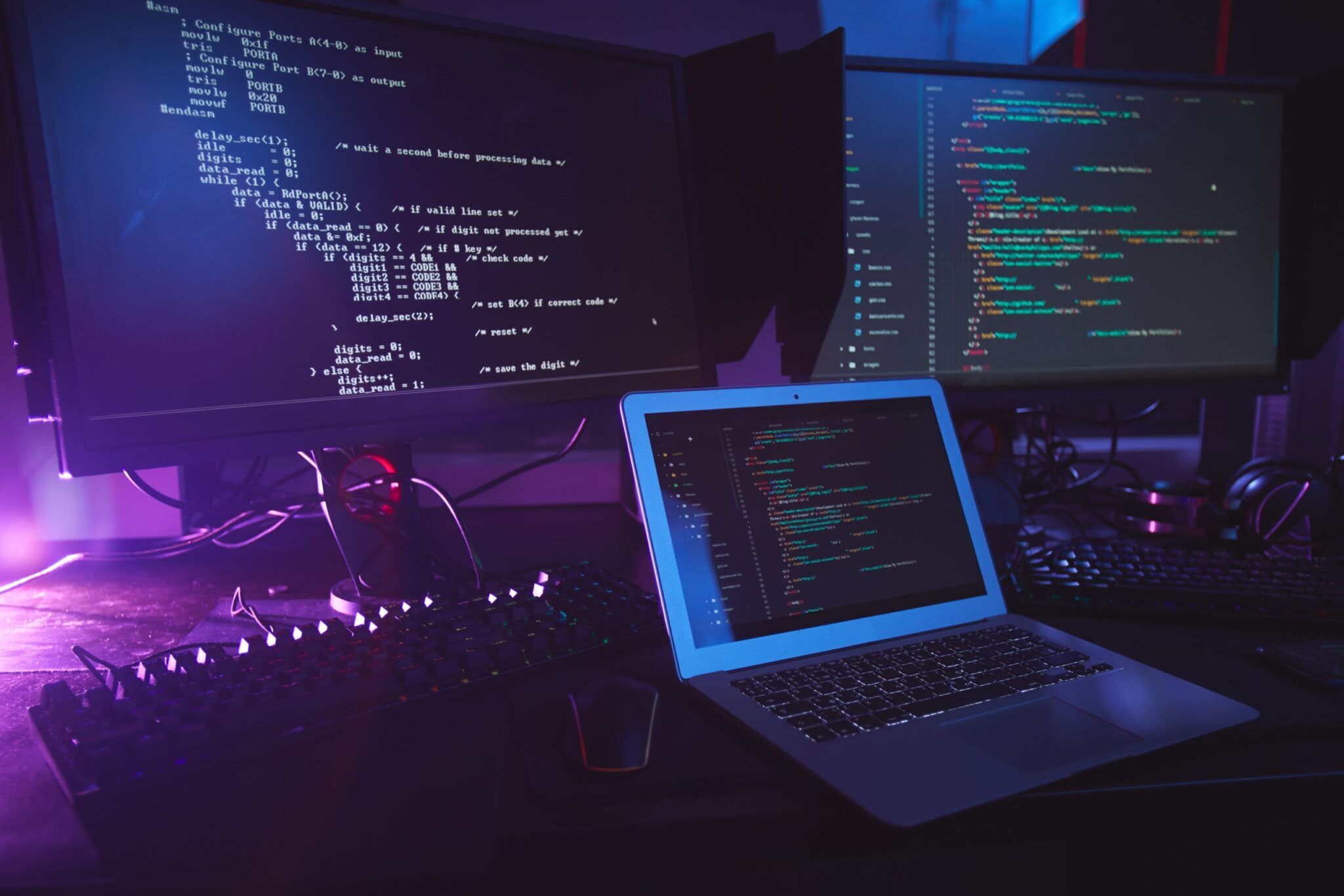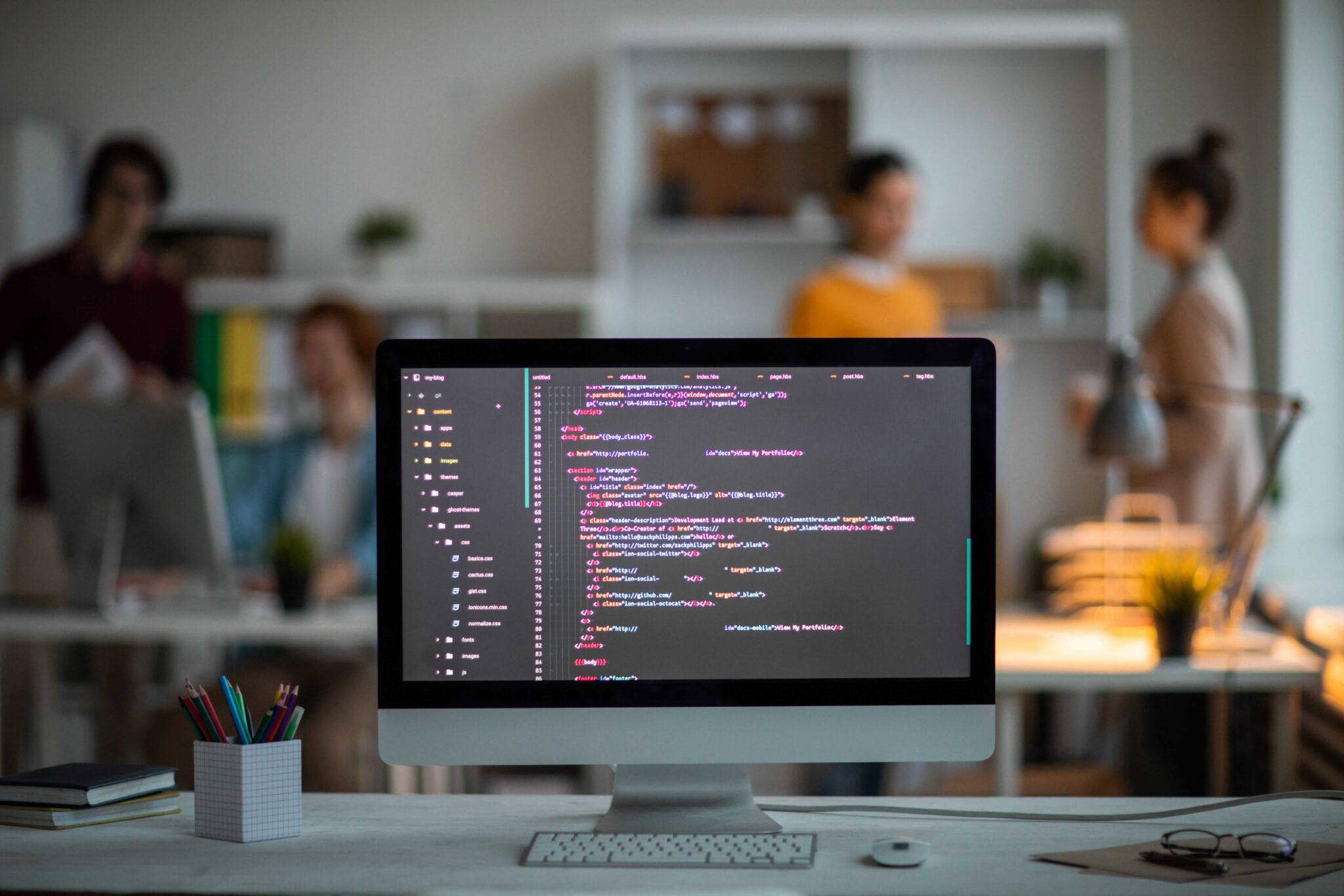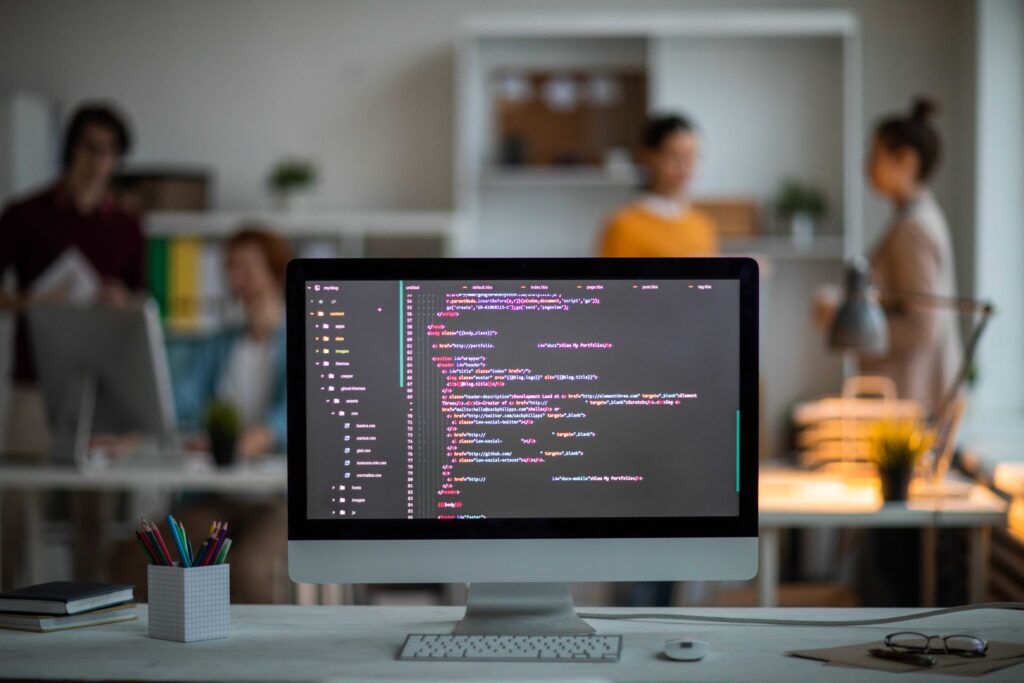 Every business idea has its requirements and needs. Similarly, every new business idea or startup requires personalized websites to cater a seamless experience to its customers. Akarmaxs has a specialized team of custom website developers who have delivered custom-tailored websites for businesses with diverse needs and functionaries.
Needs ranging from custom templates, unique features, personalized appearance, SEO-friendly design, and many such website requirements to boost business conversion rates. Akarmaxs provides all-round custom website development encompassing Front & Back-End custom development with improved security tailored for your target audience and business objective.
Portfolio or Micro website
To publish a company's work or an individual's people tend to fail at this. A portfolio is not just a place with some of the services or its works. It's more than that. A proper portfolio to a company can bring wonders. A website-driven portfolio as in a microsite that showcases all the services in its best possible way to brag about in the industry is what a portfolio or a microsite is.
Akarmaxs provides your business with a unique optimized domain name and URL to help your business achieve the required marketing objectives. Micro websites developed at Akarmaxs offer enhanced email capture, efficient product launches, and aggressive brand awareness.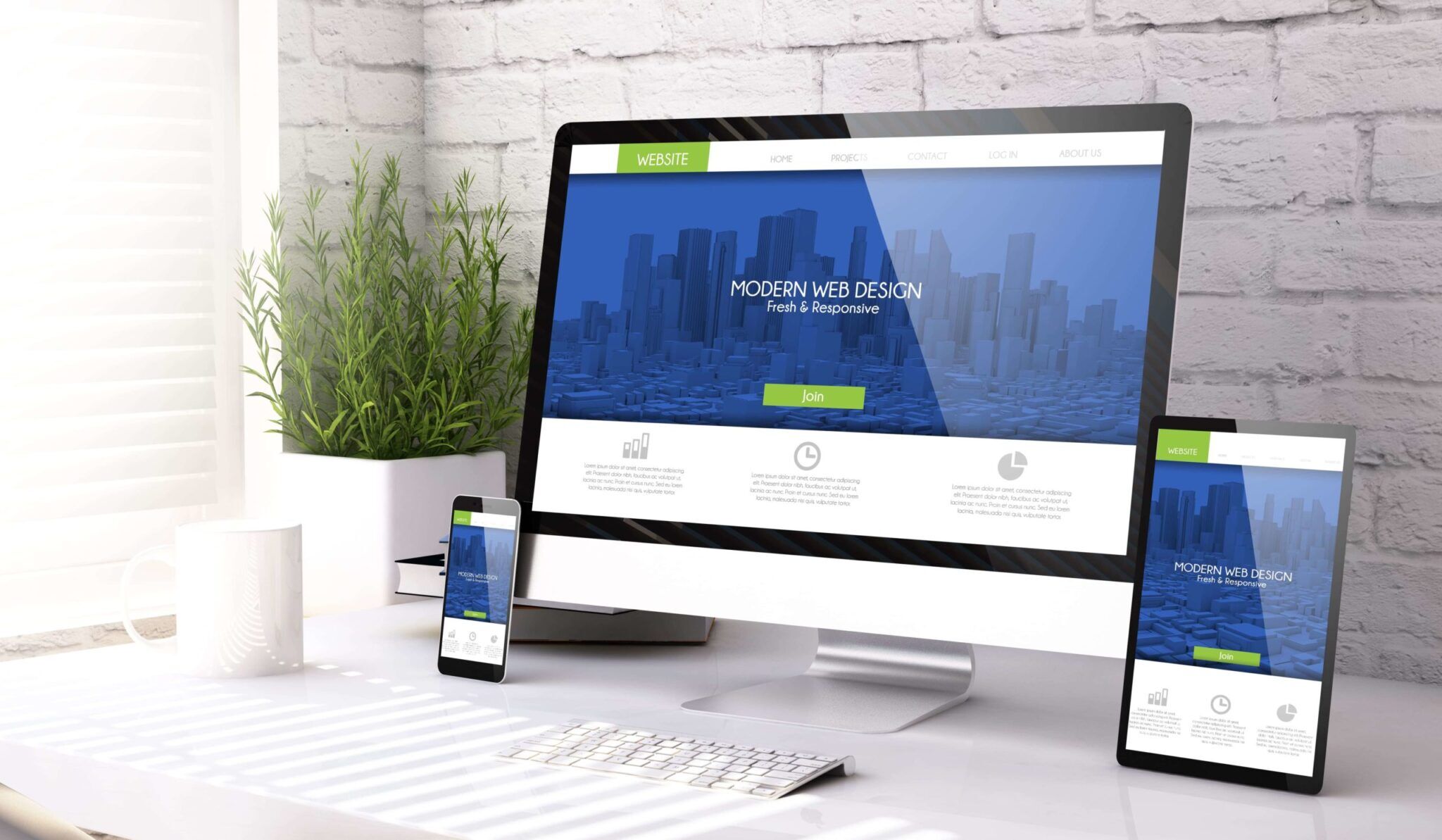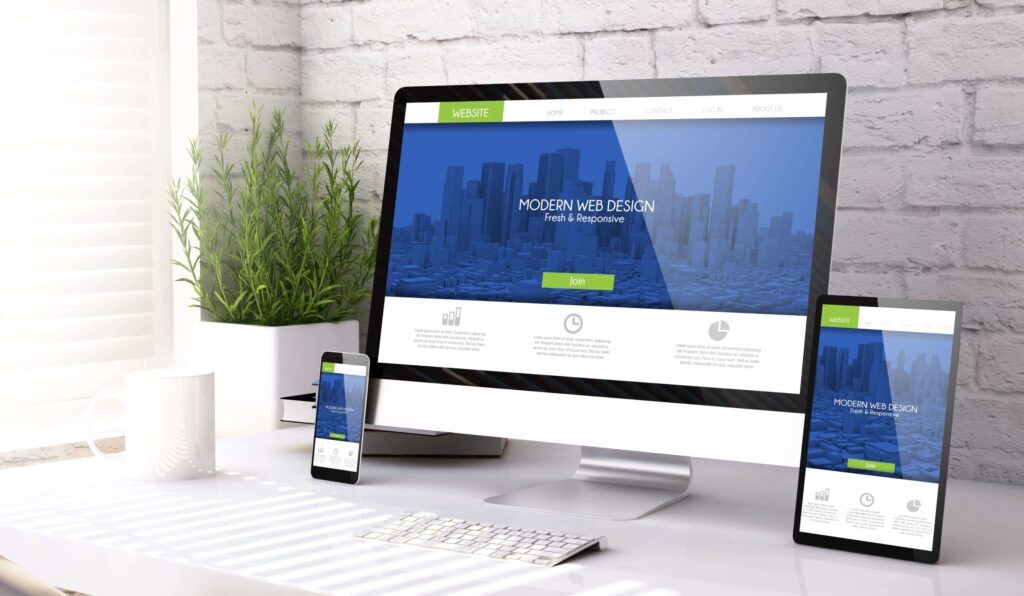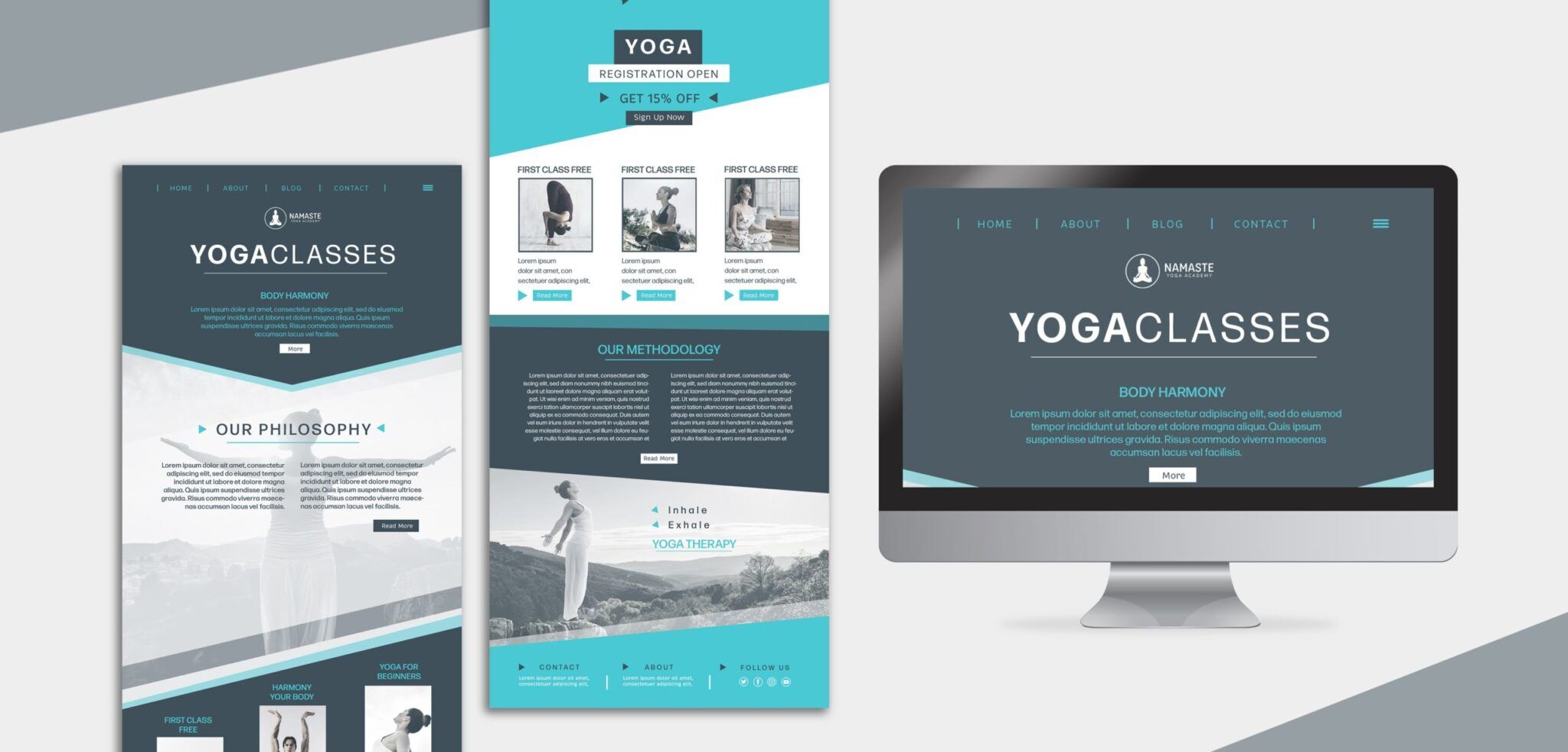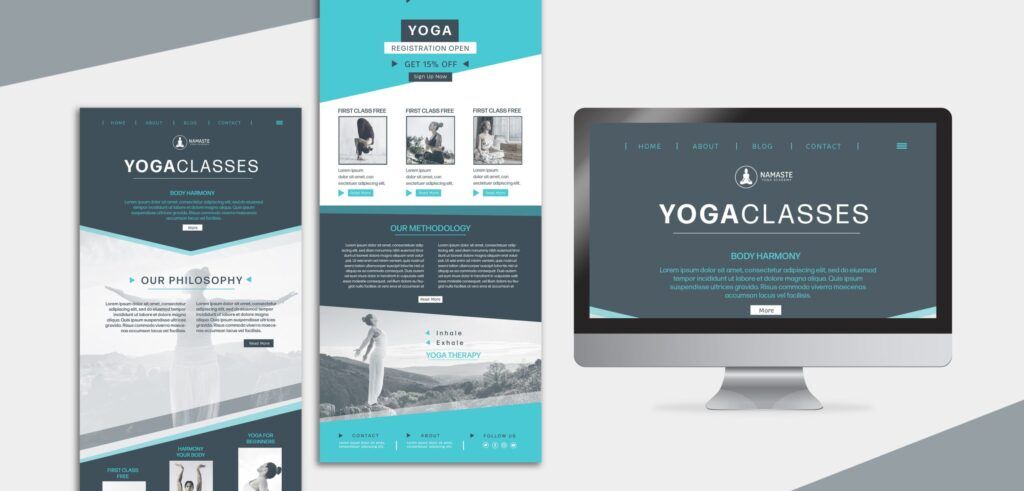 A fully functioning website can still fail at attracting the proper audience and slow down a business. There might be many reasons for the website's failure but when it comes to pointing outlooks it's known that a good home page or a good landing page is what drives conversions and sales. Akarmaxs does this by adding or designing a new landing page for your business requirements that can cut off a lot of clicks for your customers that leave them with a good experience and makes them come back again and again.
That's how a website should drive its landing page because directly reaching the place you want to on a website is a good lazy way to make the interface function properly. Akarmaxs delivers effective follow-up landing pages which are optimized and designed for visitor conversion into a loyal customer.
We provide you with smart landing pages which offer a lucrative trade-off between your visitor and your website for critical data in return for attractive timely offer updates. Akarmaxs employs custom tools for flexible and secure landing page development.
Website Support and Maintenance
Not just designing or developing a website but also when it comes to enhancing an already existing website takes a lot of research, market study, and code running. We at Akarmaxs can re-define, redesign your old website to make it cool and trendy.
Add dynamics or remove the old ones, add more pages or delete some, add content or edit. Everything to revive the website can be done. Not forgetting maintaining it, cause a website always needs time to time Maintenance and we at Akarmaxs provide the best. Akarmaxs has an in-house team of maintenance support to provide-